How many franchises are included in the NBA Championship?
Last Updated:
The NBA is a professional basketball league that consists of 30 different franchises divided into two conferences, the East and West, and six separate divisions. The regular season begins each year in October and ends in April. The playoffs begin in April and continue through June.
The best known NBA franchises are the Los Angeles Lakers, Golden State Warriors, Boston Celtics, New York Knicks and Houston Rockets. These teams have won a large number of titles throughout the history of the NBA. As far as the Warriors are concerned, they were NBA champions in 2015, 2017 and 2018 thanks to their superstar Stephen Curry. Curry is a very skilled three-point shooting point guard and is considered one of the best players in the NBA right now. The Los Angeles Clippers, Denver Nuggets, Detroit Pistons, Toronto Raptors and Cleveland Cavaliers are also among the NBA franchises that have won titles in recent years. The NBA championship is known for the quality of its players.
Players like LeBron James, Kobe Bryant, Michael Jordan, Magic Johnson and Shaquille O'Neal have been superstars who have influenced the game and led their teams to victory. The NBA also has talented players such as Russell Westbrook, Donovan Mitchell, Anthony Davis, Kyrie Irving and Rudy Gobert. These players all have different talents and fans love to watch them play in NBA basketball games.
The NBA is broadcast worldwide by sports television channels such as BeIN Sports and NBA basketball games attract millions of viewers each week. NBA franchises have passionate fans who fill their stadiums to support their favorite team.
In conclusion, the NBA basketball league currently has 30 franchises. Each of these teams has its own style of play and talented teammates. NBA basketball games are highly competitive and action-packed, with incredibly talented players using their skill, speed and power to score. NBA fans take pride in their team, their city and their favorite player, making the NBA one of the greatest spectacles in professional sports.
sports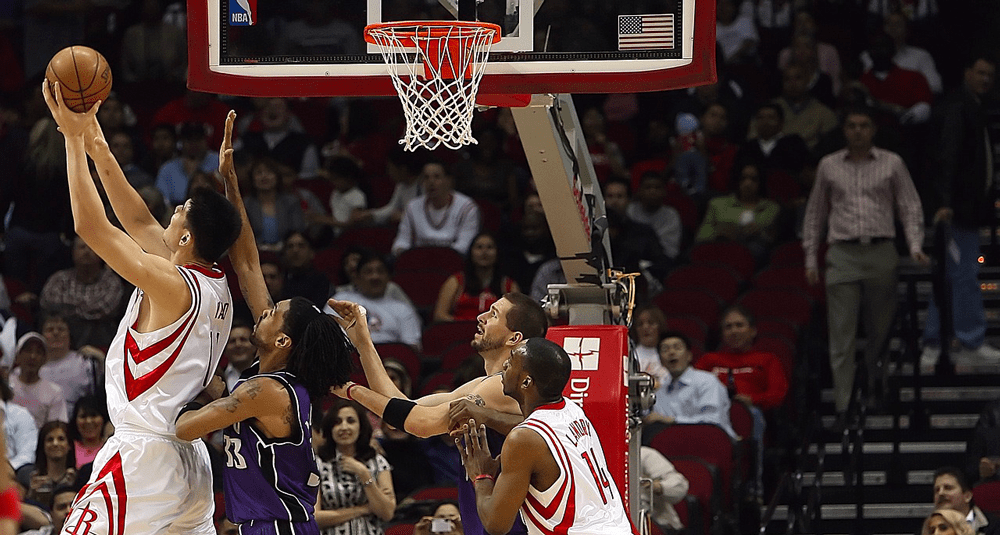 How many franchises are included in the NBA Championship?
Answer
The championship consists of 30 franchises, divided into two Conferences (East and West), each with three divisions. The top eight teams from each conference will compete in the playoffs. The Finals will see the top team from the Eastern Conference play against the top team from the Western Conference. The team that manages to win four games first is named NBA Champion.