How many French championship titles has Jeannie Longo won?
Last Updated:
Who is Jeannie Longo?
Jeannie Longo is a legend of French and international cycling. Born in Annecy in 1958, she took up cycling at an early age and soon went on to win amateur competitions. She went on to join the French national team and took part in her first world championship in 1979.
Jeannie Longo is best known for her incredible track record in road cycling. She has won numerous French and world championship titles, as well as victories in major cycling races such as the Giro d'Italia and the Tour de France. She also took part in the Olympic Games, winning a gold and a silver medal.
Longo has also been heavily involved in women's cycling in France, as a member of the French Cycling Federation (FFC), sports director and mentor to many young cyclists. She is renowned for her discipline and perseverance, as well as her ability to remain competitive for decades.
Jeannie Longo's career has also been marked by controversy, particularly with regard to doping and banned substances. She was suspended twice during her career for using banned substances, leading to intense discussions about the application of anti-doping regulations in professional cycling.
Despite these controversies, Jeannie Longo remains a cycling icon, admired for her victories and commitment to the sport. She is considered one of the greatest cyclists of all time and has left an indelible mark on the history of cycling, in France and around the world.
sports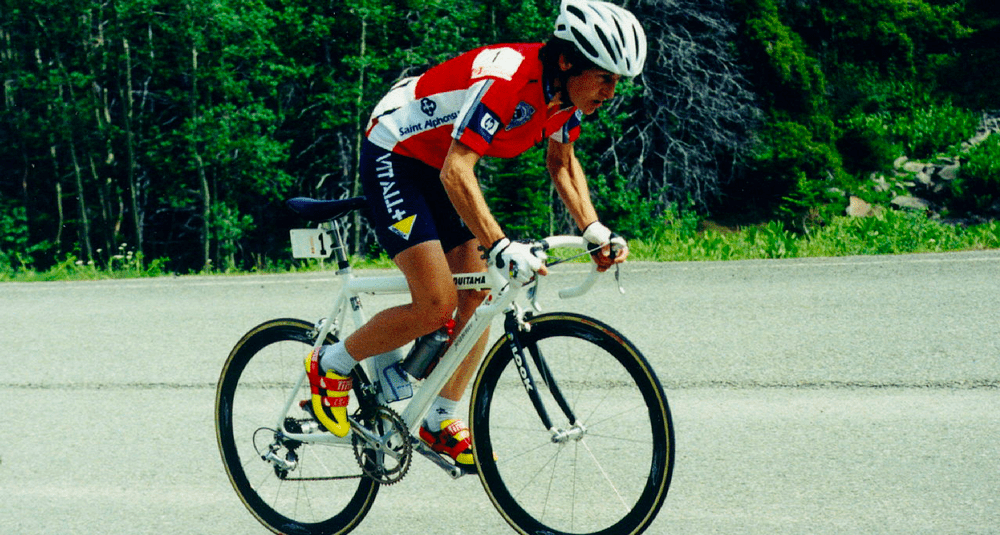 How many French championship titles has Jeannie Longo won?
Answer
Jeannie Longo is a French racing cyclist. With an exceptional sporting longevity, she has a unique record of achievements, with 59 national titles, 13 world championship titles and one Olympic title.