Evil Sudoku
Ready for the ultimate Sudoku battle? Challenge, overcome and test your limits with our evil sudoku puzzles. Are you a sudoku master? Take up the challenge of our most ruthless sudoku puzzles and prove your superiority!
Validate
Replay
Sudoku by levels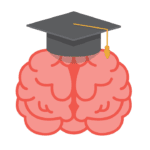 🙌 Good answer
Replay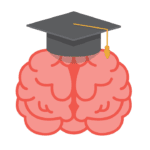 😞 Wrong answer
Replay
Evil Sudoku is much more than just fun. It's a complex logical equation that calls on all your intellectual acuity. The mission? Structure a 9×9 grid with numbers from 1 to 9, while respecting uncompromising rules. Sounds basic, but think again! The game demands an exhaustive logical approach and a keen sense of detail.
Why is Sudoku so addictive? Beyond its playfulness, it acts as a brain catalyst, optimizing reasoning, memory and concentration, essential pillars of daily life. Experts even suggest that regular practice can be beneficial to mental health.