What is the capital of Bahrain?
Last Updated:
The capital of Bahrain is Manama. Located on the northeast coast of the main island of Bahrain, this port city is the largest in the country with a population of approximately 200,000.
Geographically, Manama is located on a peninsula that stretches into the Persian Gulf, offering easy access to the sea and a breathtaking view of the neighboring islands. The city is also known for its modern architecture, with skyscrapers dominating the cityscape.
In terms of history, Manama has a long history as a commercial and cultural center in the Gulf region. It has been an important crossroads for trade between Arabia, India and Southeast Asia for centuries, and has been ruled by various regional and foreign powers, including the Persians, Portuguese, Arabs and British.
After Bahrain gained independence in 1971, Manama became the country's capital and quickly developed into a regional financial and commercial center, as well as a popular tourist destination.
Today, Manama is known for its modern architecture, luxurious shopping malls, high-end restaurants and international cultural and sporting events, such as the Bahrain Formula 1 Grand Prix. The city is also the seat of the government and many of the country's financial and economic institutions.
In conclusion, Manama is a modern and dynamic city that has preserved its historical heritage while looking to the future. As the capital of Bahrain, it is an important center for business, trade and tourism in the Gulf region.
geography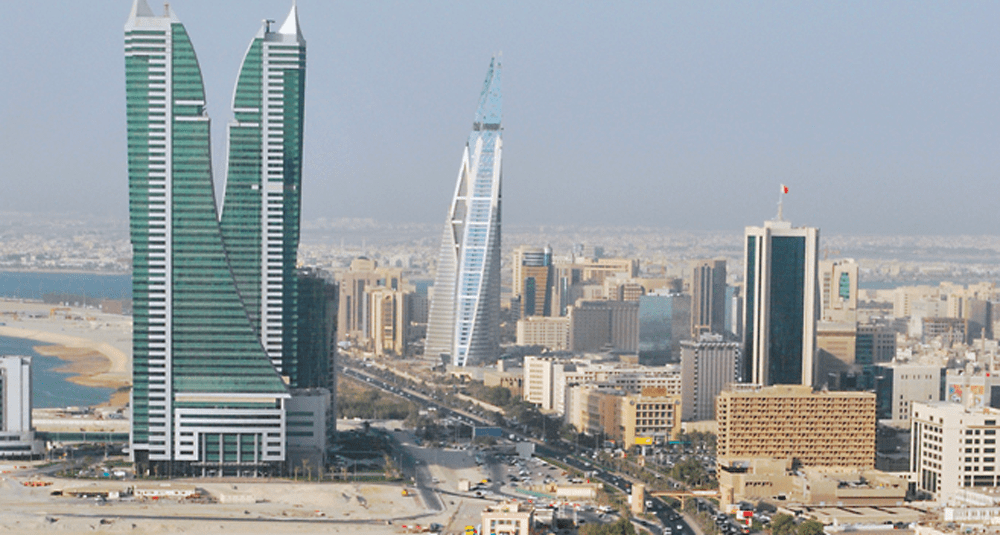 What is the capital of Bahrain?
Answer
Manama is the capital of Bahrain, located in the north of the island of Bahrain in the Persian Gulf. The country's largest city has a population of about 150,000, which is a quarter of the entire population of Bahrain.