What is the capital of Ghana?
Last Updated:
The capital of Ghana is Accra. Located on the Atlantic coast, Accra is the largest city in Ghana and the economic and administrative center of the country.
Geographically, Accra is located in the southeast of Ghana, on the Atlantic Ocean. The city is built on a coastal plain, bordered by hills to the east and west. The city's climate is tropical, with hot and humid temperatures throughout the year.
Accra's history dates back to the 15th century, when the city was founded by the Ga people. Over the following centuries, the city became an important commercial center in the region, attracting Arab, Portuguese, British and Dutch traders. During the colonial period, Accra became the capital of the British colony of the Gold Coast.
Since Ghana's independence in 1957, Accra has become the economic and administrative center of the country. The city has experienced strong economic growth in recent years, with an increase in population and rapid modernization of the urban infrastructure.
Accra's landmarks include the mausoleum of Kwame Nkrumah, the founder of modern Ghana, the Makola Market, one of the largest markets in West Africa, and Labadi Beach, a popular beach located a few kilometers from the city center.
In conclusion, Accra is a dynamic and ever-changing city that plays a key role in the economy and culture of Ghana.
geography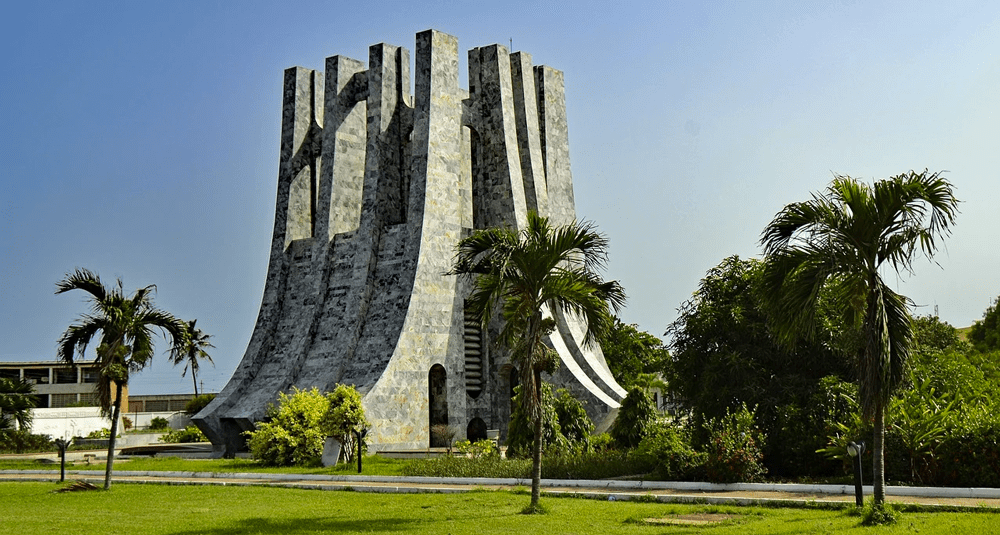 What is the capital of Ghana?
Answer
Accra is the capital of Ghana. It is the most populated city in the country and is the political, administrative, economic and financial center of the country.