With which musician did Astrud Gilberto record The Girl from Ipanema in 1963?
Last Updated:
The Girl from Ipanema, the timeless bossa nova anthem, still captivates with its suave melody and poetic lyrics. This Brazilian song, which has become a worldwide classic, perfectly illustrates the essence of bossa nova, a musical genre that fuses jazz and samba.
The haunting melody of The Girl from Ipanema was written by the famous Brazilian composer Antônio Carlos Jobim. The original Portuguese lyrics were written by poet and lyricist Vinícius de Moraes. The English version, which contributed to its international success, was written by Norman Gimbel.
Inspired by Helô Pinheiro, a young girl strolling along the beaches of Ipanema, the song captures the essence of Brazilian natural beauty and carefree spirit. Its impact was instantaneous and worldwide, becoming a phenomenal hit in the 1960s and contributing greatly to the introduction of bossa nova to the international music scene.
The emblematic voice of bossa nova, Astrud Gilberto remains a key figure in this musical genre. Originally from Brazil, her sweet, melodious voice has captivated listeners the world over.
Born in Salvador, Brazil, Astrud Gilberto first made a name for herself as the wife of João Gilberto, another bossa nova legend. Her musical career took off in the United States, where she introduced bossa nova to an international audience. Her death on June 5, 2023 in Philadelphia marked the end of a musical era.
Astrud played a crucial role in popularizing bossa nova beyond Brazil's borders. Her interpretations, notably of The Girl from Ipanema, remain among her most famous. She also enjoyed success with other songs, consolidating her status as a musical icon.
The iconic 1963 recording of The Girl from Ipanema was a collaboration between Astrud Gilberto, her husband João Gilberto and American saxophonist Stan Getz. This artistic encounter gave birth to a version that was to become a benchmark in music history.
This interpretation was a dazzling international success, propelling Astrud Gilberto's career and marking the history of bossa nova. The song played an essential role in spreading this musical genre throughout the world.
Astrud Gilberto didn't just shine with The Girl from Ipanema. His duets with George Michael on Desafinado in 1996 and with Étienne Daho on Les bords de Seine the same year testify to his versatility and lasting impact on the music world.
music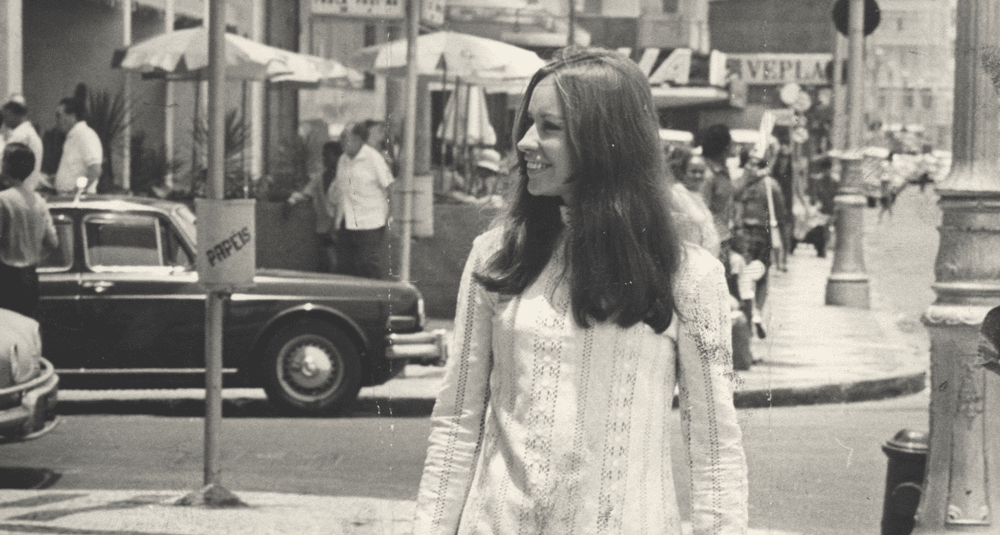 With which musician did Astrud Gilberto record The Girl from Ipanema in 1963?
Answer
It was in the United States that she met Stan Getz, with whom she recorded The Girl from Ipanema in 1963, which is now a bossa nova standard.