Where do albatrosses live?
Last Updated:
DEFINITION : WHAT IS AN ALBATROSS ?
The albatross is a large seabird belonging to the Diomedeidae family. It is considered one of the largest flying birds in the world, with a wingspan of up to three meters.
HOW TO RECOGNIZE AN ALBATROSS ?
Albatrosses are easily recognized by their large wingspan, hooked beak and white plumage with black markings on their wings and back. Young albatrosses have darker plumage than adults.
HOW BIG IS AN ALBATROSS ?
The size of an albatross varies depending on the species, but on average, it is about one meter long and has a wingspan of 2.5 to 3.5 meters. Some of the largest albatrosses can reach a wingspan of 4 meters.
WHAT IS THE NAME OF THE ALBATROSS CALL?
The call of the albatross is called the peep. It is a rather soft and melodious call, which can sound more like a small bird than a large seabird. Albatrosses often use this call to communicate with each other when they are in colonies, especially during the breeding and feeding periods of their young.
WHERE DOES THE ALBATROSS LIVE ?
Albatrosses live mainly in the Southern Hemisphere, in the Southern Oceans, although they can also be seen in the North Atlantic Ocean and in Antarctic waters. Albatrosses spend most of their time at sea, but return to land to breed.
WHAT IS THE ALBATROSS'S DIET?
The diet of the albatross varies depending on the species and location, but it consists mainly of fish, squid and krill. Albatrosses are formidable predators and can travel great distances to find their food.
HOW DOES THE ALBATROSS REPRODUCE?
Albatrosses reach their sexual maturity between five and ten years, depending on the species. They reproduce by forming lifelong pairs, with one partner of each sex incubating and raising chicks. Albatrosses build their nests on hills or cliffs near the sea.
HOW LONG DOES AN ALBATROSS LIVE?
The lifespan of an albatross varies depending on the species and environmental conditions, but on average it is 40 to 50 years. However, some species can live up to 80 years.
IS THE ALBATROSS IN DANGER OF EXTINCTION?
Several albatross species are considered endangered due to hunting, commercial fishing, and pollution. Albatross populations have declined dramatically in recent decades, and it is critical that conservation measures be implemented to protect these magnificent seabirds.
nature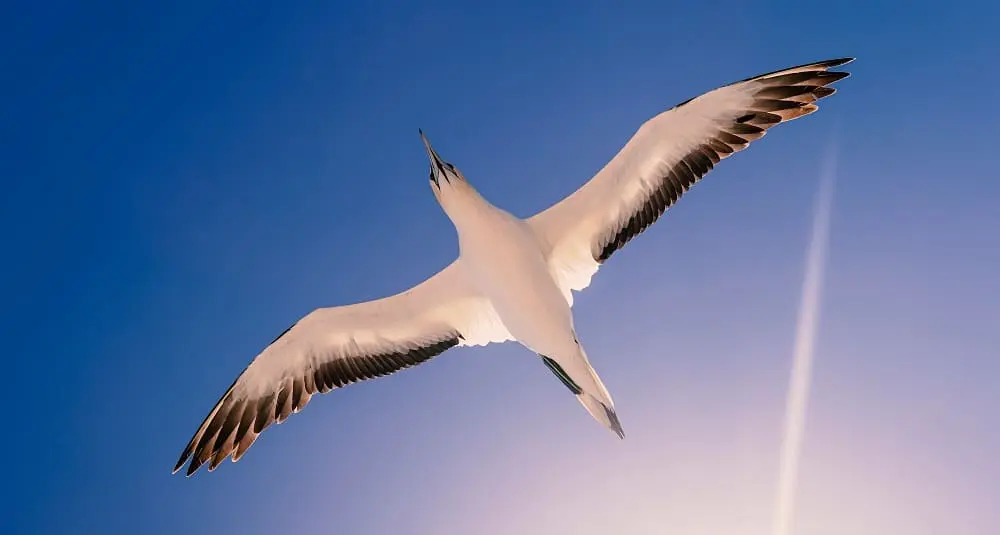 Where do albatrosses live?
Answer
Albatrosses live mainly in the oceanic areas of the southern hemisphere, especially in subantarctic and antarctic waters.