How many musicians appear on Miles Davis' album Birth of the Cool?
Last Updated:
Birth of the Cool by Miles Davis
Miles Davis' Birth of the Cool is a jazz masterpiece that defined the cool jazz style and inspired generations of musicians. Released in 1957, it is considered one of the most important albums in jazz history.
For this recording, Miles Davis called on some of the finest musicians in jazz, including Gerry Mulligan on baritone saxophone, Lee Konitz on alto, Max Roach on drums and John Lewis on piano. Together, they created unique arrangements that took jazz to a new level of harmonic and rhythmic sophistication.
Cool jazz was a reaction to the aggressive bop style that dominated jazz in the 1940s. Davis and his fellow musicians adopted a softer sound, with gentle melodies and sophisticated harmonies. The result was an elegant, subtle sound that contrasted sharply with the more energetic, livelier sound of bop. The compositions on the album were created over several years, some dating back to 1948. The musicians used a wide variety of arrangements, including small groups, trios, quartets and quintets.
Recording Birth of the Cool took several years, and the album was released in its final form in 1957. The album includes some of the finest jazz recordings ever made, with a wide variety of styles and sounds. The album has many highlights, with tracks such as Boplicity, Deception and Rocker encapsulating the spirit of cool jazz. Each track is a masterpiece in its own right, with impeccable instrumentation, sophisticated harmonies and brilliant solos.
Birth of the Cool's influence can be felt throughout the jazz world, from classical music to gypsy jazz, funk, Afro and jazz-rock. This album marked a turning point in jazz history and established Davis as one of the greatest jazz musicians of all time. Today, it's considered a must-have for all jazz fans.
music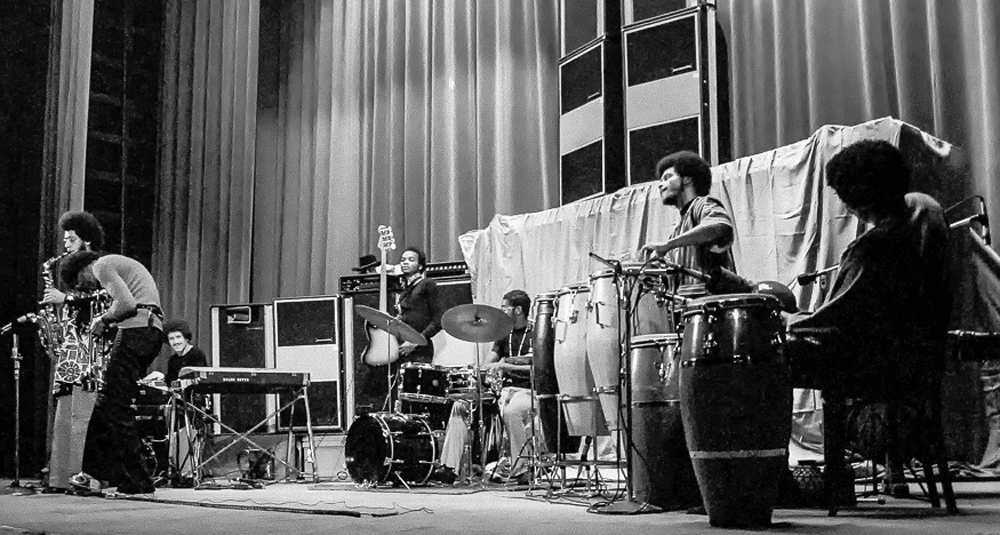 How many musicians appear on Miles Davis' album Birth of the Cool?
Answer
Birth of the Cool is a jazz album by Miles Davis released in 1957. It is a nonet (nine musicians), whose each section must imitate, in the spirit of its creators, one of the registers of the human voice.