What is the capital of Albania?
Last Updated:
Tirana is an important city located in central Albania. It is the capital of the country and the most populated city with about 800,000 inhabitants. Tirana is also the political and economic center of Albania, where the main government institutions, foreign embassies, businesses, higher education institutions and cultural centers are located. It is known for its vibrant culture, interesting architecture and lively nightlife. Tirana has a long history dating back to the Ottoman era and has many historical and cultural sites to explore, such as the historic bazaar, the National History Museum, the Palace of Culture and the Et'hem Bey Mosque.
geography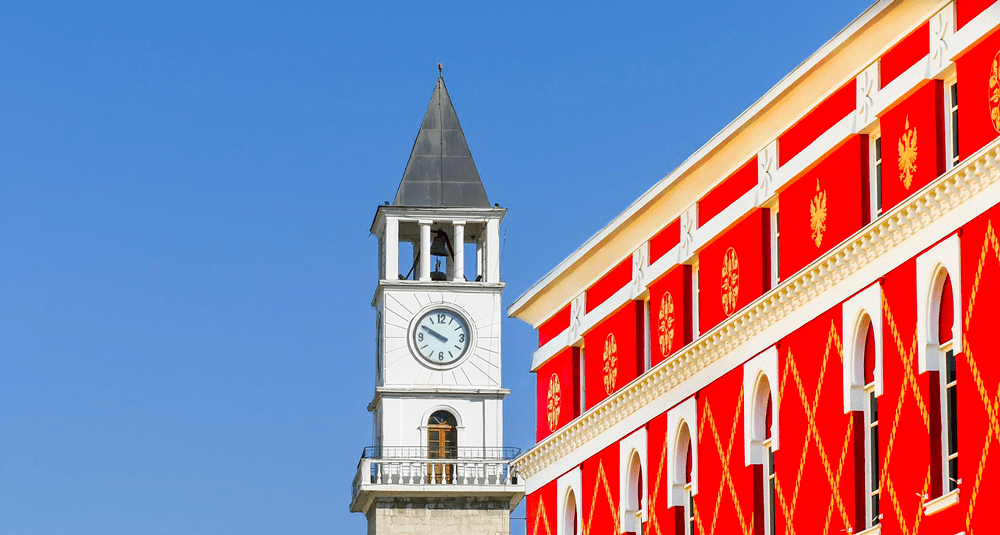 What is the capital of Albania?
Answer
Tirana is the capital and most populated city of Albania. It is the centre of the prefecture of Tirana, one of the 12 Albanian prefectures. In 2018 its population was officially 557,422, but the agglomeration is approaching one million inhabitants. Tirana was founded in 1614 and became the capital in 1920. It is the main economic, industrial and cultural centre of the country.