What is the capital of Zimbabwe?
Last Updated:
The capital of Zimbabwe is Harare. The city is located in the northeast of the country, at an altitude of 1,483 meters above sea level.
Harare is surrounded by hills, including the Kopje Hills, which offer a panoramic view of the city and its surroundings. Harare's climate is subtropical, with warm temperatures in summer and cool temperatures in winter.
Harare's history dates back to the 19th century, when the city was known as Fort Salisbury and was a British military post. The city then developed as a mining and agricultural town, and grew significantly after the country's independence in 1980. Since then, Harare has become the economic, political and cultural center of Zimbabwe.
Harare is known for its modern architecture and vibrant nightlife. The city is home to many museums and art galleries, as well as craft markets and restaurants offering local and international cuisine.
In terms of political importance, Harare is the capital of Zimbabwe and home to the country's government institutions, including the seat of government and Parliament. The city is also home to many international companies and organizations, such as the African Development Bank and the World Health Organization.
In conclusion, Harare is a dynamic and developing city that plays an important role in the economy and politics of Zimbabwe. It is also a popular tourist destination, offering a combination of history, culture and nightlife.
geography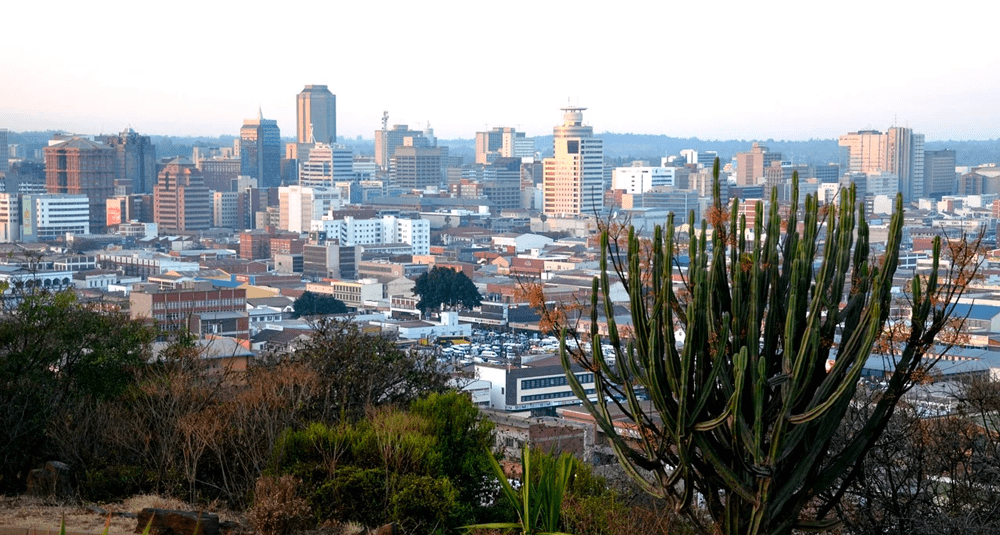 What is the capital of Zimbabwe?
Answer
Harare is a city in southern Africa, the capital and the center of commercial activities in Zimbabwe.