What is the capital of Bhutan?
Last Updated:
The capital of Bhutan is Thimphu, located in the western valley of the country. It is the largest and most populous city in Bhutan, with a population of about 115,000. It is located at an altitude of 2,320 meters in the Himalayan Mountains and is surrounded by forested hills and terraced fields.
Thimphu's history dates back to the 13th century when it was a small village. It was officially founded as the capital of Bhutan in 1961, replacing the city of Punakha. Since then, the city has undergone rapid development, including the construction of government buildings, shopping malls and residential complexes. Despite this, the city has retained much of its traditional character, with historic buildings and Buddhist temples.
Thimphu is also an important center for the administration of Bhutan, housing many government ministries and offices. The city is also an economic and commercial center, with industries such as textile and carpet production. Tourism is also important to the city's economy, with many visitors coming to explore the Buddhist temples and monasteries in the area.
In conclusion, Thimphu is a unique and charming city located in the Himalayan Mountains. It has a rich and interesting history, and is now the administrative and economic center of Bhutan. With its vibrant Buddhist culture and natural beauty, Thimphu is a prime destination for visitors from all over the world.
geography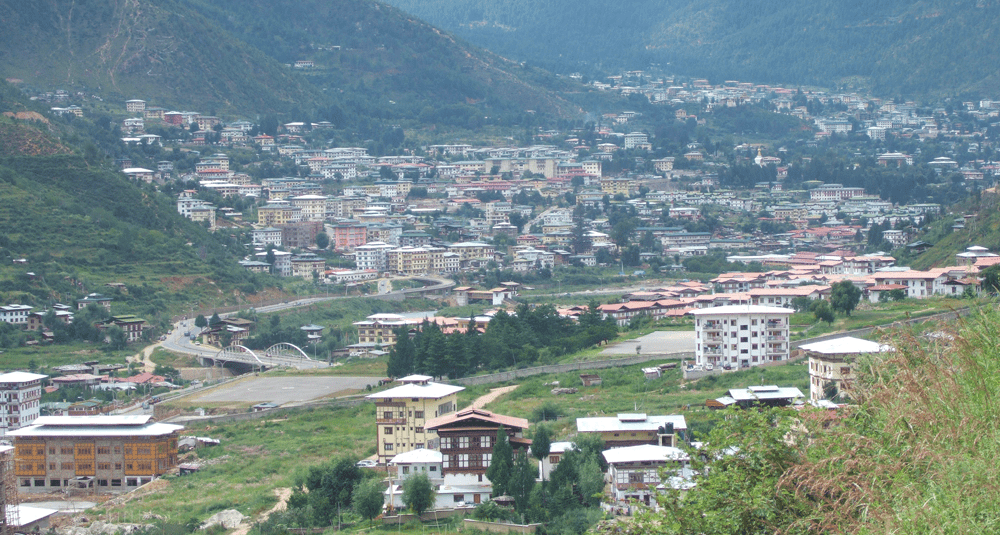 What is the capital of Bhutan?
Answer
Thimphu is the capital of Bhutan, located in a high valley in the west of the country. The city is home to the largest concentration of population in the country. It is located in the district of Thimphu.