What is the capital of Cameroon?
Last Updated:
The capital of Cameroon is Yaoundé. Located in the center of the country, Yaoundé is surrounded by hills and mountains, which gives it a relatively cool climate compared to other cities in the country. The city is crossed by the Nyong River and is surrounded by tropical forests.
Yaoundé was founded in the late 19th century by the Germans. It was then occupied by the French until Cameroon's independence in 1960. Since then, Yaoundé has become an important political and administrative center of the country, housing the seat of government and many embassies.
The city is also home to several cultural and tourist sites, such as the National Museum of Cameroon, the Sports Palace, the Reunification Monument and the Yaoundé Botanical Garden. Yaoundé is also known for its lively nightlife and vibrant music scene.
In summary, Yaoundé is an important city in Cameroon, playing a central role in the country's politics and administration. It also offers many cultural and tourist attractions to visitors.
geography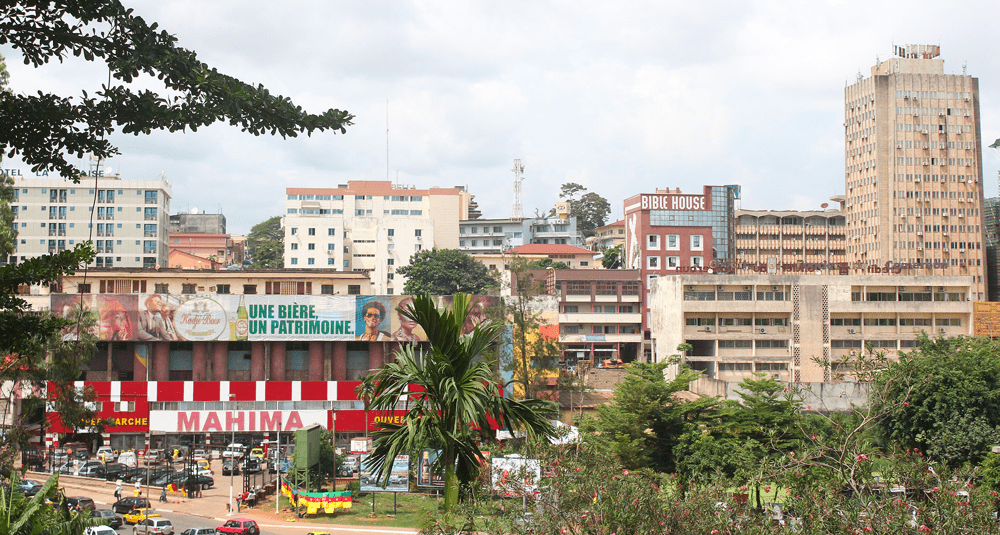 What is the capital of Cameroon?
Answer
Yaoundé, the "city of seven hills", is the political capital of Cameroon. Together with Douala, it is the most populous city in this Central African state.