What is the capital of Chad?
Last Updated:
The capital of Chad is N'Djamena, located in the southwest of the country along the border with Cameroon. It is a politically, economically and culturally important city that has grown rapidly in recent years.
N'Djamena is located on the banks of the Chari River, which forms the border between Chad and Cameroon. The city is located in a semi-arid zone, with high temperatures throughout the year. N'Djamena is an important transportation hub for the region, with an international airport and a train station connecting the city to other parts of Chad and Cameroon.
N'Djamena has a rich and complex history, dating back to pre-colonial times. The city was founded by the Arabs in the 17th century and was conquered by the French in the 19th century. After Chad's independence in 1960, N'Djamena became the capital of the new country. Since then, the city has grown rapidly and has become an important economic and cultural center in the region.
geography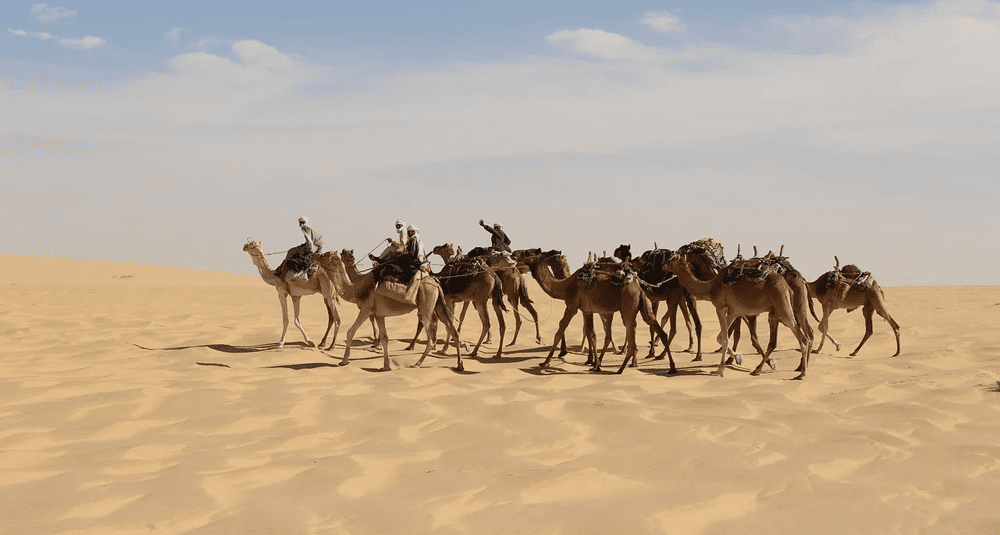 What is the capital of Chad?
Answer
N'Djamena is the administrative capital and largest city of the Republic of Chad. It is the second economic capital of the country (after the city of Moundou).