What is the capital of Tanzania?
Last Updated:
Dodoma became the capital of Tanzania in 1996, replacing Dar es Salaam, which remains the country's largest city and main economic center. The decision to change the capital was made in the 1970s to promote a more balanced development of the country by moving government institutions from the coast to the interior.
Dodoma is located in the central region of Tanzania and has become an important political, administrative and commercial center. The city has several government institutions, including the Parliament and ministries.
geography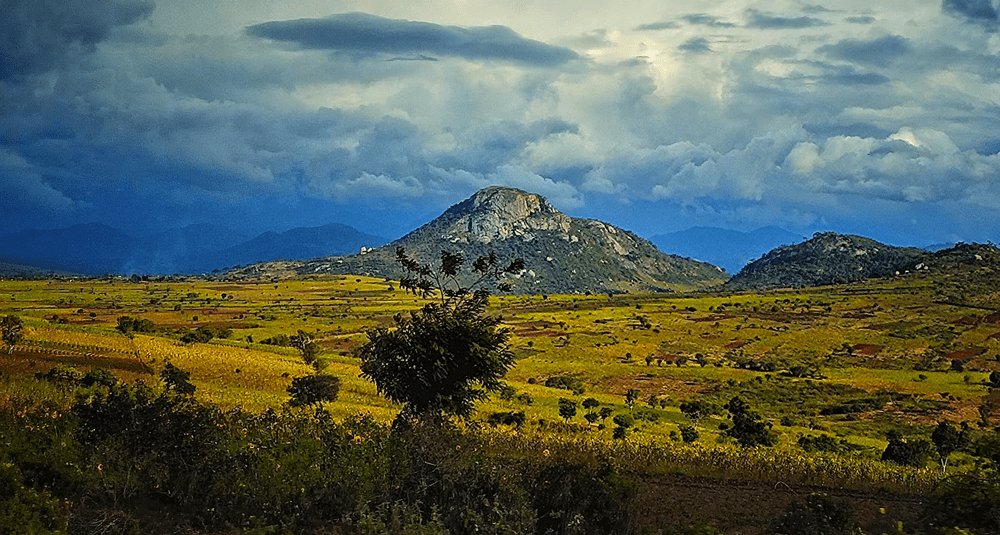 What is the capital of Tanzania?
Answer
Dodoma is the capital of Tanzania and also the capital of the Dodoma region.