What is the capital of Chile?
Last Updated:
The capital of Chile is Santiago, a dynamic city located in the central valley of the country.
Geographically, Santiago is surrounded by the Andes Mountains to the east and the coastal range to the west. It is located at about 500 meters above sea level and is crossed by the Mapocho River, which divides the city into two distinct parts. The city is also known for its Mediterranean climate with hot, dry summers and mild, rainy winters.
Historically, Santiago was founded in 1541 by the Spanish conquistador Pedro de Valdivia. The city became an important administrative, economic and cultural center in the following centuries. It has also been the scene of many key events in Chilean history, including the freedom protests under the dictatorship of Augusto Pinochet in the 1980s.
Today, Santiago is a cosmopolitan city, known for its museums, parks and shopping centers. It is also home to numerous universities, lively neighborhoods such as Bellavista and iconic monuments such as Cerro San Cristobal and the Palacio de La Moneda. In addition, Santiago is an important economic center for the country, with industries in the financial, service, technology and agribusiness sectors.
geography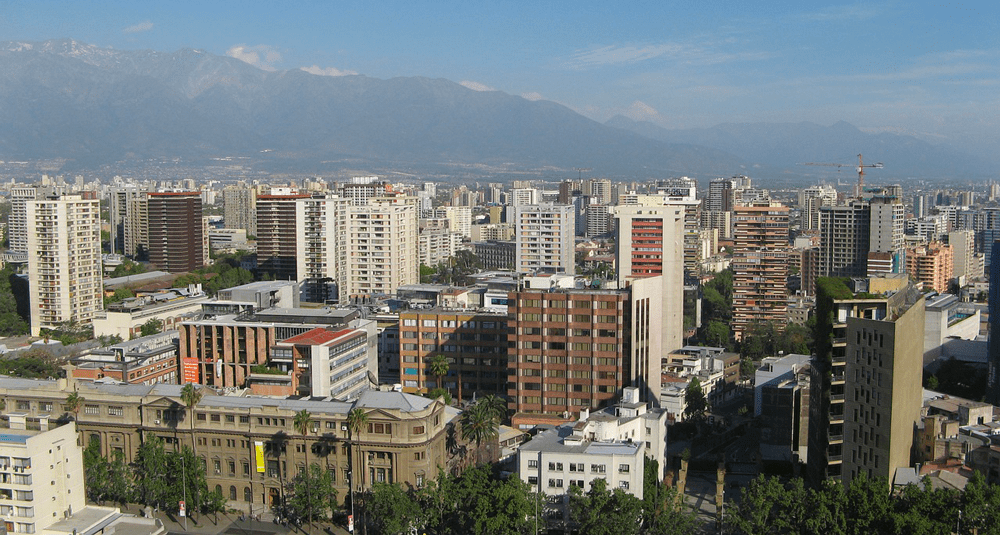 What is the capital of Chile?
Answer
Founded in 1541, Santiago has been the Chilean capital since colonial times. The city boasts a neoclassical city centre with winding streets and neo-classical architecture, including Art Deco and neo-Gothic styles.