What is the capital of Denmark?
Last Updated:
The capital of Denmark is Copenhagen. Located on the east coast of the island of Sjaelland, the city has been the cultural, financial and political center of Denmark since the 15th century.
Copenhagen is built on a network of islands and canals, with most of the city on the eastern shore of the island of Amager. The city also has many public parks and gardens, including Tivoli Gardens, one of the oldest amusement parks in the world.
Copenhagen has a rich and eventful history. Founded in the 12th century as a small fishing village, it became the capital of Denmark in the 15th century. Over the centuries, the city has been the scene of many important conflicts and battles, including the Napoleonic Wars and both World Wars.
Today, Copenhagen is a modern and vibrant city known for its innovative design, culture and commitment to sustainability. The city is also considered one of the happiest and most livable in the world, with a strong sense of community and a high quality of life for its residents.
In conclusion, Copenhagen is a fascinating city that offers a unique combination of historical heritage, modernity and sustainability. A symbol of Danish identity and unity, it attracts millions of visitors from all over the world every year.
geography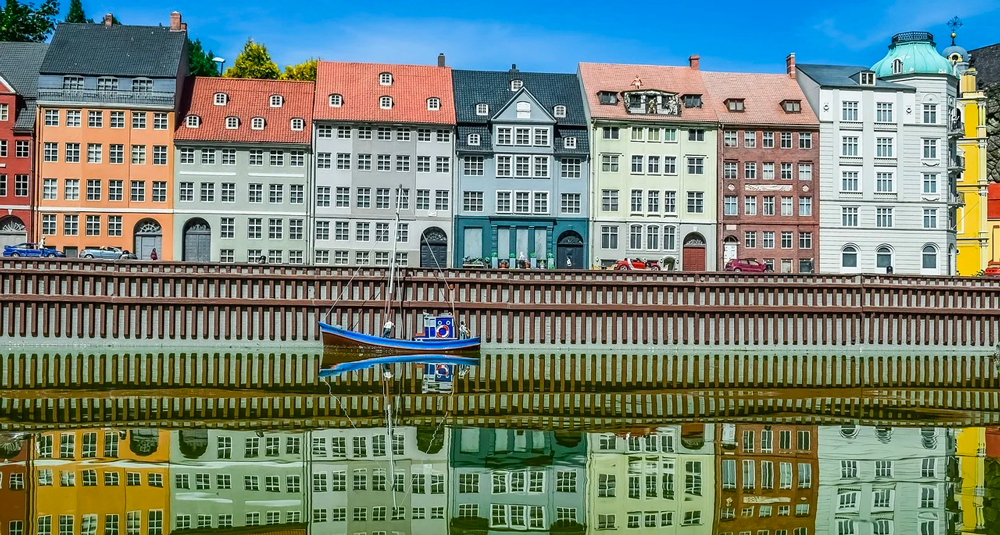 What is the capital of Denmark?
Answer
Copenhagen is the capital and largest city of Denmark. Located on the east coast of the island of Seeland, facing the Øresund strait which separates Denmark from neighbouring Sweden, Copenhagen is connected to Malmö by the Øresund bridge.