What is the capital of Germany ?
Last Updated:
The capital of Germany is Berlin since 1990, date of the German reunification. Before that, Berlin was the capital of the Weimar Republic from 1919 to 1933, and then of Nazi Germany from 1933 to 1945. After World War II, Germany was divided into two states, the Federal Republic of Germany (FRG) and the German Democratic Republic (GDR), each with its own capital, Bonn and East Berlin, respectively. Since German reunification in 1990, Berlin has once again become the capital of Germany, while Bonn has become a federal city and a center of the United Nations. Today, Berlin is the seat of the German government and the center of the country's political, economic and cultural life.
geography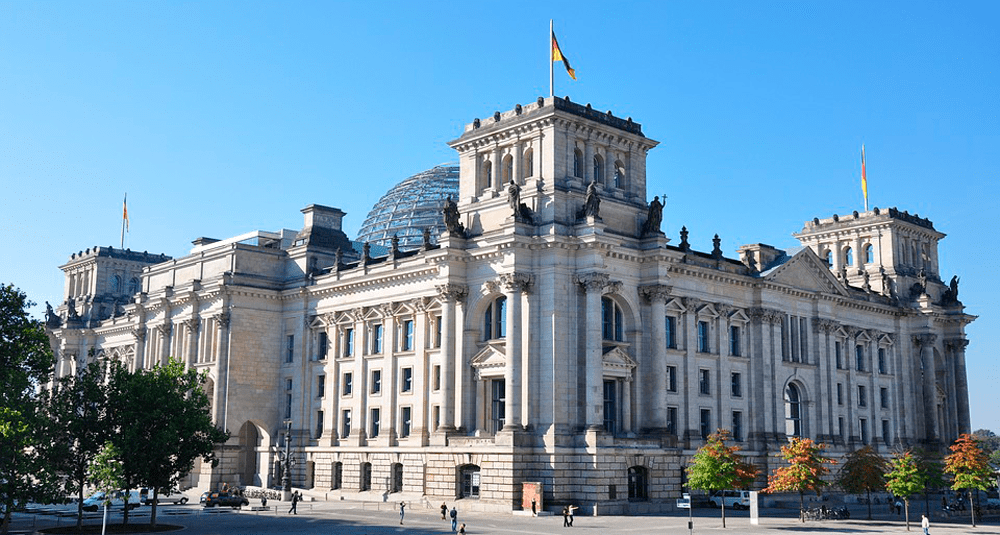 What is the capital of Germany ?
Answer
The capital is Berlin. The seat of government is located in the city of Berlin and in the federal city of Bonn.