What is the capital of Guinea-Bissau?
Last Updated:
Bissau is a city located in West Africa and is the capital of Guinea-Bissau. The city of Bissau is located on the coast of the Atlantic Ocean, near the mouth of the Geba River. It is the economic, political and cultural center of the country. Bissau was founded in 1687 by the Portuguese and was the capital of Portugal in Guinea until 1941, when the capital was transferred to Bolama.
Today, Bissau is a bustling city with a population of about 400,000. It is home to many government buildings, markets, restaurants, hotels and museums. Despite its small size, Bissau offers a rich cultural history, including Portuguese colonial architecture and local musical traditions.
The city of Bissau is also the starting point for exploring the many beaches and islands along the coast of Guinea-Bissau. The Bijagós Islands, located about 50 km from the city, are famous for their pristine beaches and unique ecosystem. The city is also located near the Orango National Park, which is home to a diverse flora and fauna, including rare species of monkeys and crocodiles.
However, Bissau also faces economic and political challenges, including a struggling economy and political instability. Despite these challenges, Bissau is a fascinating place to discover for travelers interested in exploring the history, culture and natural beauty of West Africa.
geography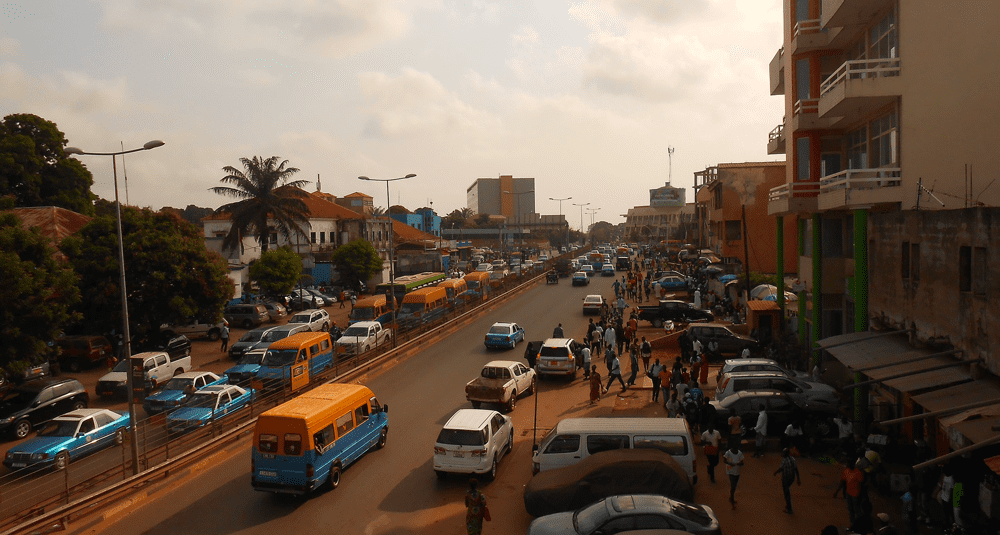 What is the capital of Guinea-Bissau?
Answer
Bissau is a city in West Africa, capital of Guinea-Bissau. The city is located at the Rio Geba estuary in the Atlantic Ocean. It is the largest city in the country, its main port and its administrative and military center.