What is the capital of Guyana?
Last Updated:
The capital of Guyana is Georgetown, a city located on the northern coast of South America. Founded in 1781, Georgetown is today the largest city in Guyana and the political, economic and cultural center of the country.
The city of Georgetown is located on the Atlantic coast of Guyana, at the mouth of the Demerara River. It is surrounded by swamps, mangroves and sandy beaches. The city is also known for the many canals and rivers that run through it, earning it the nickname "Venice of South America".
Historically, Georgetown was founded in 1781 by the British, who named it after King George III. During the colonial period, the city became an important trading center for the region's sugarcane and cotton plantations. Over time, Georgetown became a center of culture and intellectual development for the region, with universities, libraries and museums.
Today, Georgetown is a vibrant city with many tourist sites, cultural attractions and annual events. It is home to museums, theaters, art galleries, restaurants and parks. Visitors can also experience the richness of Guyanese culture, including music, dance and cuisine.
In conclusion, Georgetown is a fascinating city with a rich history, unique geography and vibrant culture. It is an important center for Guyana and a place of discovery for travelers. Whether you are interested in history, culture or simply looking for an unforgettable travel experience, Georgetown has something to offer everyone.
geography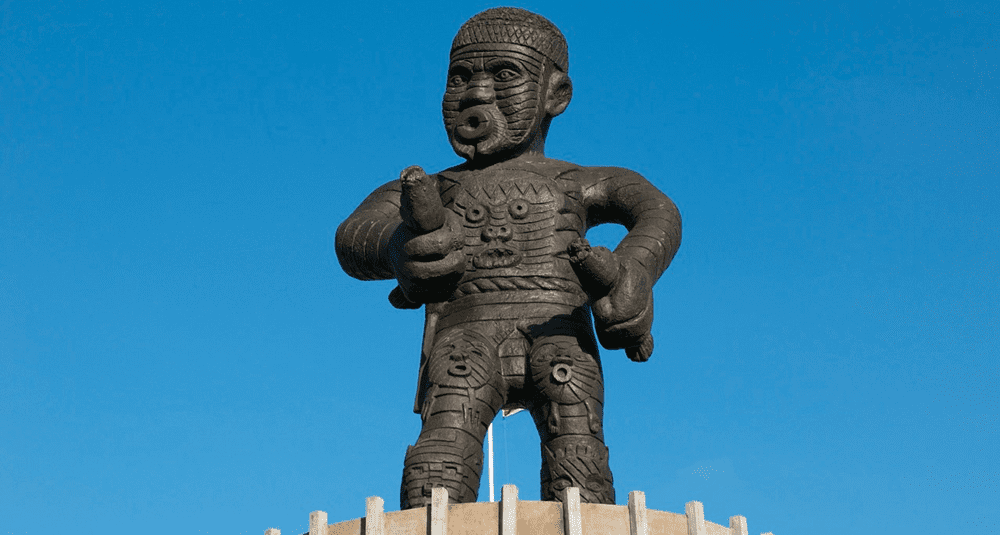 What is the capital of Guyana?
Answer
Georgetown is the capital of Guyana, located on the Atlantic coast, on the eastern shore of the Demerara estuary, it is the largest city in the country.