What is the capital of Kenya?
Last Updated:
The capital of Kenya is Nairobi. Founded in 1899, the city became the country's capital in 1963, when Kenya gained its independence. It is located in the central plateau region of the country and is the largest city in Kenya.
The city of Nairobi is located at an altitude of 1661 meters on the southern slopes of the Ngong Mountains. It is surrounded by beautiful scenery, including the Nairobi National Park, where visitors can see a wide variety of animals such as lions, leopards, giraffes, zebras and rhinos.
Nairobi's history dates back to the days of the British Empire, when the city was a railroad camp during the construction of the Uganda Railway. After the completion of the railroad line in 1901, the city began to grow rapidly. Over the years, Nairobi has become the political, cultural and economic center of Kenya.
Today, Nairobi is a vibrant city with a multi-ethnic and multilingual population. The city is home to many international organizations, including the United Nations, as well as leading businesses and industries. Nairobi is also a cultural and artistic center in East Africa, with numerous museums, art galleries and annual festivals.
In summary, Nairobi is an important city in the African landscape and has much to offer in terms of geography, history, culture and economic development. Its growth and development continues to be closely monitored, both nationally and internationally.
geography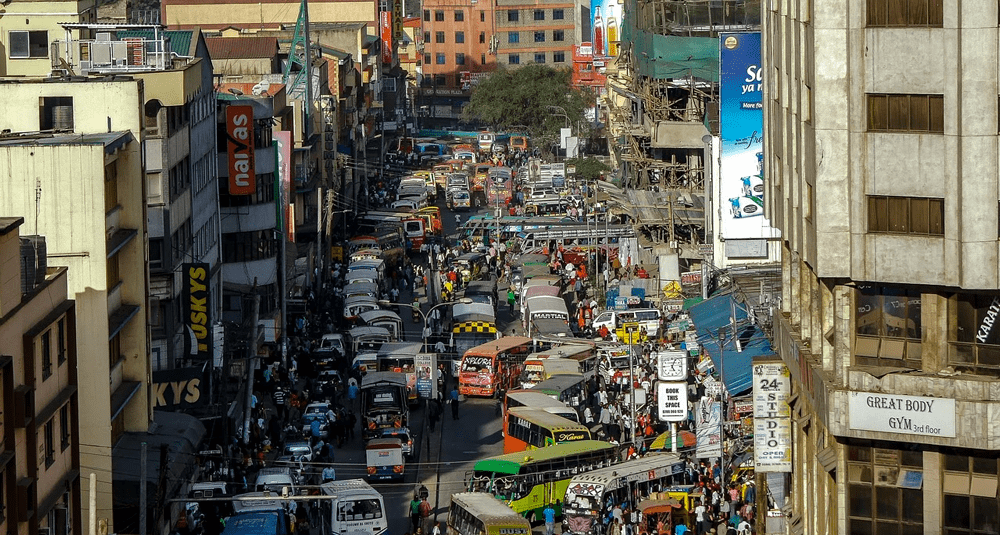 What is the capital of Kenya?
Answer
Nairobi is the capital and largest city of Kenya. The city owes its existence to the Kenya Uganda Railway, linking Uganda and Kenya.