What is the capital of the Philippines?
Last Updated:
The capital of the Philippines is Manila. Located on the island of Luzon, it is the second most populated city in the Philippines after Quezon City.
The city of Manila is located on the west coast of the island of Luzon, at the mouth of the Pasig River, which divides the city in two. The city's climate is tropical, with a dry season from November to April and a wet season from May to October.
Manila is a city steeped in history, having been colonized by the Spanish in the 16th century and then occupied by the Americans in the 20th century. The city has been the scene of many historical events, such as the Philippine Revolution of 1896, the Battle of Manila of 1945 and the proclamation of Philippine independence in 1946.
Today, Manila is the political, economic and cultural center of the Philippines. It is home to many tourist sites, such as the old Spanish town of Intramuros, Rizal Park, Binondo Chinatown and Manila Bay. The city is also an important commercial center, with many malls, markets and stores.
In conclusion, Manila is a dynamic and vibrant city with a rich history and unique culture. It is the nerve center of the Philippines, playing an important role in the economy, politics and culture of the country.
geography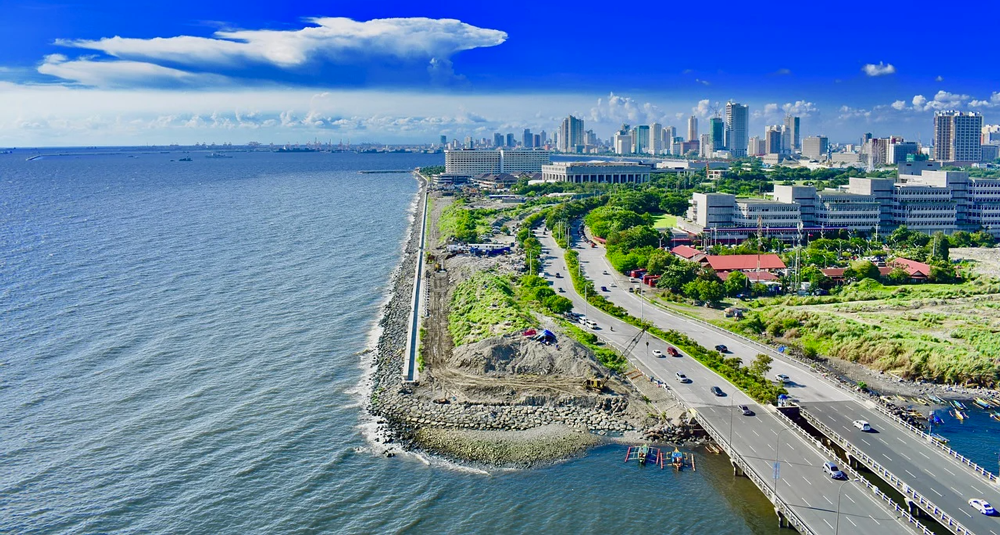 What is the capital of the Philippines?
Answer
Manila is the capital of the Philippines, and one of the 16 cities in the Manila metropolitan area, one of the most densely populated in the world.