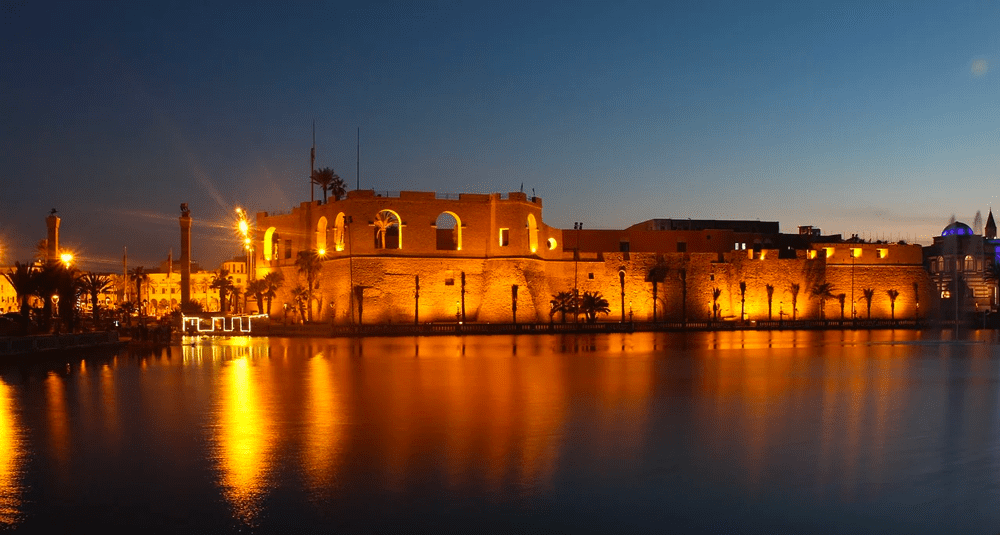 What is the capital of Libya?
Answer
Tripoli is the capital of Libya and the capital of the homonymous district. Tripoli is the largest city, the main port and the largest industrial and commercial center of Libya. It is also the seat of government and a university city.
Tripoli is the capital of Libya and the largest city in the country. It is located on the northwest coast of the country, on the eastern shore of the Bay of Tripoli. The city is the economic and commercial center of the country, as well as the seat of government and many national and international institutions.
Tripoli has a rich history dating back to antiquity. It was founded by the Phoenicians in the 7th century BC and was successively occupied by the Carthaginians, Romans, Byzantines, Arabs, Spaniards, Ottomans and Italians before gaining its independence in 1951.
The city also has a rich architectural and cultural heritage, including the historic medina of Tripoli, a UNESCO World Heritage Site since 1982, as well as numerous museums, monuments and archaeological sites.
Last Updated: