What is the capital of South Korea?
Last Updated:
Seoul, the capital of South Korea, is the political, economic and cultural center of the country, with a population of over 9.5 million. The city has a rich history, as it opened its doors to foreigners in the late 19th century and began to modernize, becoming the first city in East Asia to have electricity, running water, streetcars, telephone and telegraph. Today, Seoul is a global city, home to a thriving creative scene, with about 73% of Korean designers based in the city.
Seoul is divided into 25 districts and 425 neighborhoods, covering an area of 233.7 square miles, making it the second largest metropolitan area in the world. The city is crossed by the Han River and has an average elevation of 282 feet above sea level. Due to its large population, Seoul is a hub for the country's economy, culture and politics.
Seoul has established itself as a center of technological innovation, with a focus on encouraging new ideas and start-ups. The city is known for its futuristic architecture and high-tech infrastructure, such as the world's fastest Internet access speeds and a highly developed transportation system. Although Seoul is a densely populated city, it is also known for its green spaces and parks, including the popular Gyeongbokgung Palace and Bukhansan National Park. With its rich history, thriving culture and technological innovations, Seoul is a fascinating city to explore.
geography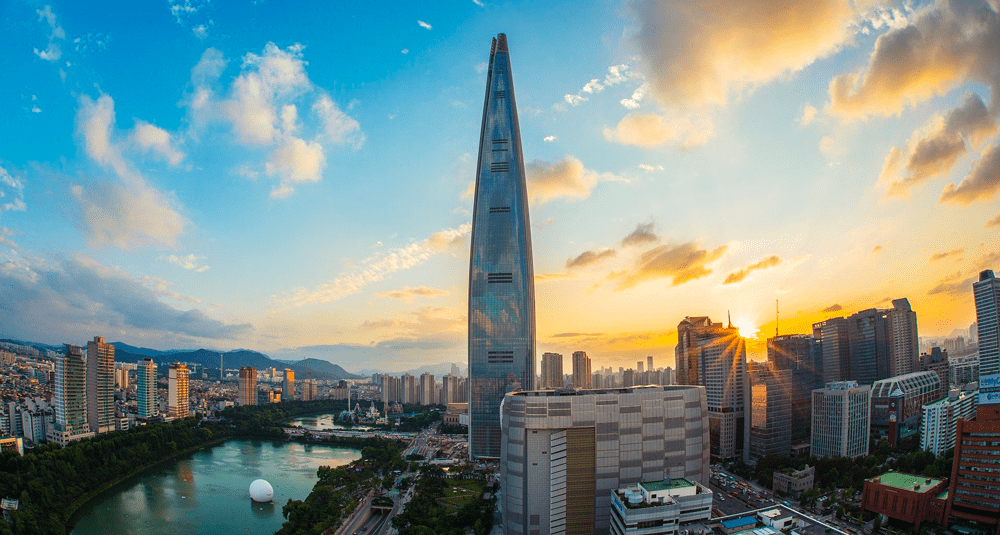 What is the capital of South Korea?
Answer
Seoul is the capital and largest city of South Korea. While Seoul remains the seat of the National Assembly and the Presidency, many ministries and national institutions have been transferred to the new city of Sejong, the de facto administrative capital since 2013.