What is the capital of Micronesia?
Last Updated:
Palikir is the federal capital of the state of Micronesia, located in the Pacific Ocean. It is located on the island of Pohnpei, which is one of the four main islands of the Federated States of Micronesia. The city was chosen as the capital in 1989, after Micronesia gained independence from the United States in 1986.
Palikir is a small city of about 6,000 people and is home to Micronesia's main government institutions, such as Congress, the Presidency, the Cabinet and the Supreme Court. It is also the administrative center of the state of Pohnpei, which includes over 40 islands and atolls.
Palikir is located in a very green and mountainous area, surrounded by tropical forests and waterfalls. The city is also located on a natural bay, which offers easy access to the ocean for water activities such as scuba diving, fishing and kayaking.
Although small, Palikir is a lively and bustling town where traditional Micronesian and Western cultures mix. Residents are primarily Micronesian, but there is also a community of foreign expatriates who work for government agencies or international organizations present in the city. The city also offers a variety of dining, entertainment and shopping options for visitors and residents.
geography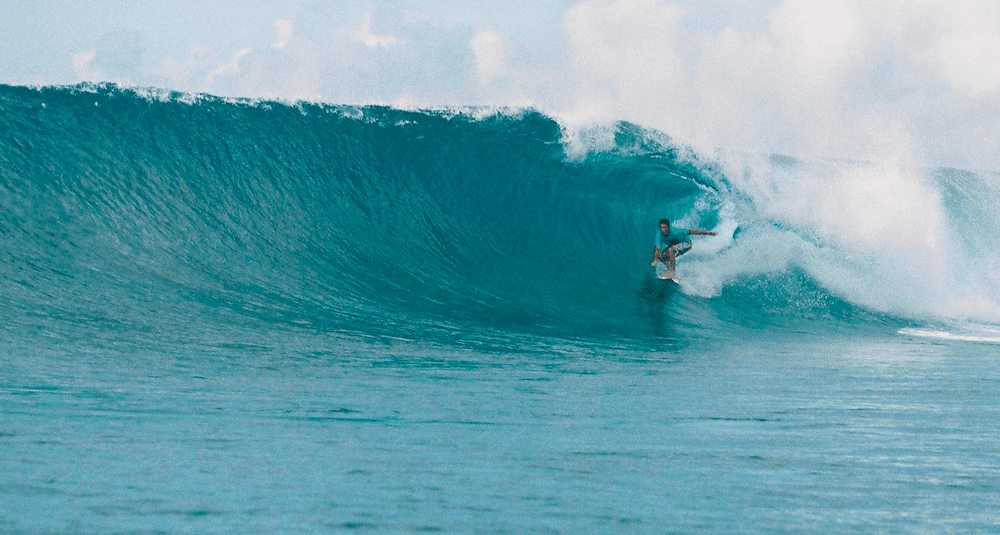 What is the capital of Micronesia?
Answer
Palikir has been the federal capital of Micronesia since 1989. It is located on the island of Pohnpei, in the state with the same name as the island, in the municipality of Sokehs.