What is the capital of Morocco?
Last Updated:
The capital of Morocco is Rabat, a city located on the Atlantic coast in the northwest of the country. It is the second largest city in Morocco, after Casablanca, and is considered one of the most important cities in the country politically, economically and culturally.
Rabat is located on the Atlantic coast, in the estuary of the Bouregreg River. It is surrounded by hills and forests, offering a magnificent view of the region. The city is divided into two distinct parts: the historic medina, with its narrow streets and traditional buildings, and the new city, with its modern buildings and shopping centers.
Rabat's history dates back to Roman times, when the city was known as Sala Colonia. In the 12th century, the city became the capital of the Almohad dynasty and experienced a period of great prosperity and cultural development. It became the capital of Morocco in 1956, after the country's independence.
Today, Rabat is a modern and cosmopolitan city with a population of over one million. It is the seat of government and home to many government institutions, as well as private companies and international organizations. The city is also an important cultural center, with several museums, art galleries and annual festivals.
In addition, Rabat is known for its historic medina, which is home to important historical monuments, such as the Kasbah des Oudayas and the Hassan Tower. The city is also an important academic center, with several major universities.
In conclusion, Rabat is an important and dynamic city with a rich history and vibrant culture. It is the capital of Morocco and an important political, economic and cultural center for the country. Its historic medina and important monuments, as well as its vibrant cultural life, make it a popular tourist destination.
geography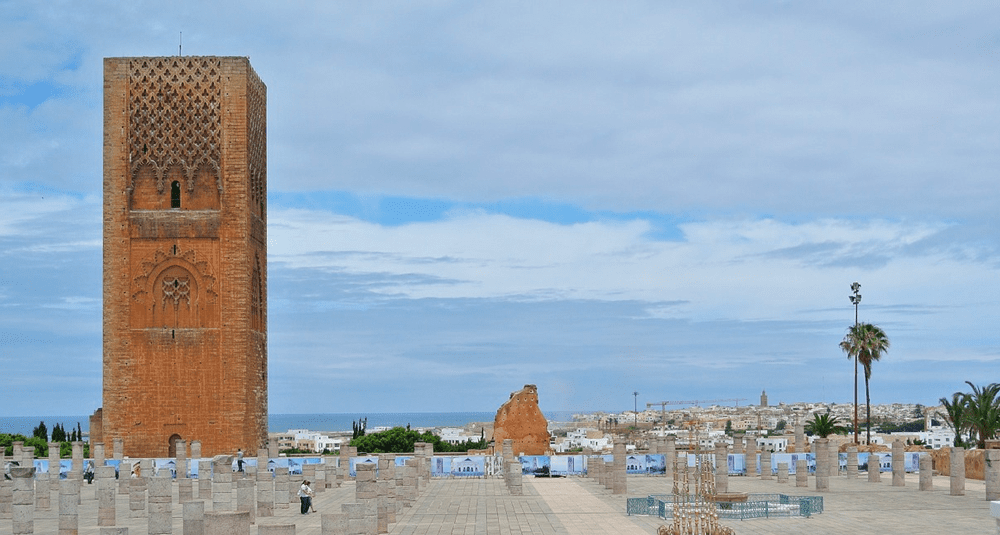 What is the capital of Morocco?
Answer
Rabat is the capital of Morocco. The city is located on the Atlantic coast in northwest Morocco, 40 km south of Kenitra and 240 km southwest of Tangier and the Strait of Gibraltar, and 87 km northeast of Casablanca.