What is the capital of Tunisia?
Last Updated:
Tunis is the most populous city and the capital of Tunisia. It is located in the northeastern part of the country, on the Mediterranean coast. Founded by the Berbers, the city has been influenced by the Romans, Arabs, Turks and French throughout its history.
Today, Tunis is a dynamic, modern and cosmopolitan city, where cultural heritage, traditional architecture and modernity coexist. Tunis' must-see sites include the medina of Tunis, a UNESCO World Heritage Site, the Zitouna Mosque, the Bardo Museum, the Belvedere Park, the Saint Vincent de Paul Cathedral and the village of Sidi Bou Said, famous for its white houses and blue doors.
The city is also known for its colorful souks, its restaurants offering a rich and varied Tunisian cuisine, as well as for its mild and pleasant Mediterranean climate all year round.
geography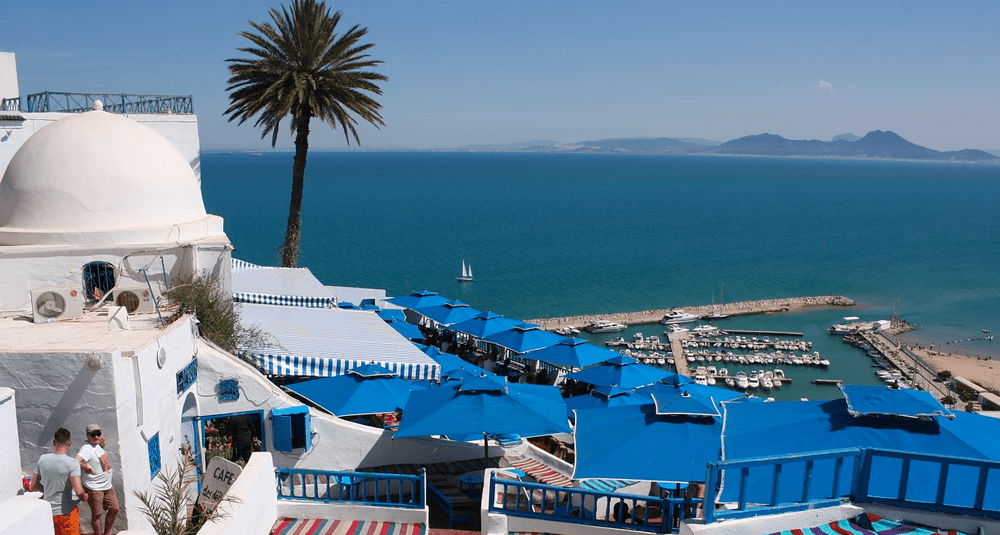 What is the capital of Tunisia?
Answer
Tunis is the most populated city and the capital of Tunisia. Located in the north of the country, at the bottom of the Gulf of Tunis from which it is separated by the Tunis Lake, the city extends over the coastal plain and the surrounding hills.