What is the capital of Myanmar?
Last Updated:
Burma is a country located in Southeast Asia and its capital is Naypyidaw. This city, whose name means "house of kings", is the capital of Burma since November 2005, replacing Rangoon. With an area of 4,800 square kilometers, Naypyidaw is six times the size of New York and five times the size of Berlin, but it is often considered a ghost town because it is sparsely populated despite official claims by the authorities. According to the latest estimates of the English newspaper The Guardian, the city does not even have 1 million inhabitants.
Naypyidaw is located in the Mandalay region, along the Sittang River, about 300 kilometers from Rangoon. The city was built to be the administrative and political center of the country, housing ministries, embassies and government offices. Although Naypyidaw is not a bustling city, it is a central point in Burma's geography and plays an important role in the political and economic life of the country. In short, Naypyidaw is the capital of Burma since 2005. This huge but sparsely populated city, which houses the main government institutions, is located in the Mandalay region.
geography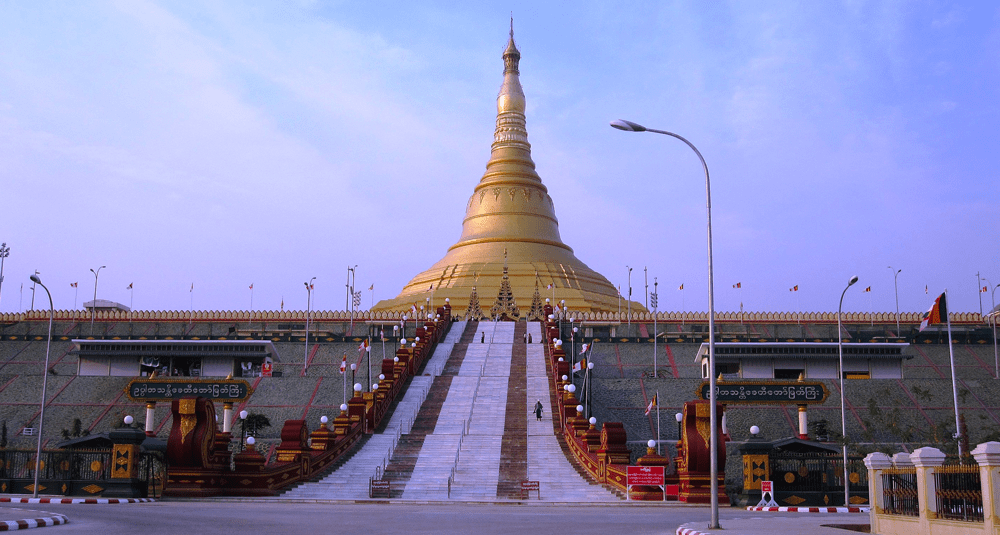 What is the capital of Myanmar?
Answer
Naypyidaw has been the capital of Myanmar since November 2005. The name Naypyidaw replaces the name Pyinmana, which was the name of the city before it was designated as the country's capital.