What is the capital of Norway?
Last Updated:
Oslo is a city located in southeastern Norway, at the northern end of the Oslo Fjord. Founded in 1040, it has been the capital of Norway since the early 14th century. Today, it is the most populated city and the economic, political and cultural capital of the country.
Oslo is a very green city and has many green spaces, parks and forests accessible by subway or streetcar. It is also known for its vibrant art and cultural scene, with many museums, art galleries, concert halls and festivals throughout the year.
The city is also very cosmopolitan, with a diverse population and a large number of foreigners living and working in Oslo. The city's economy is dominated by the oil and gas industry, services, tourism and the maritime industry.
Some of the most visited sites in Oslo are the Akershus Fortress, the Viking Ship Museum, the Munch Museum, Oslo Cathedral and the Oslo Opera House. The city is also a popular departure point for cruises in the Norwegian fjords.
geography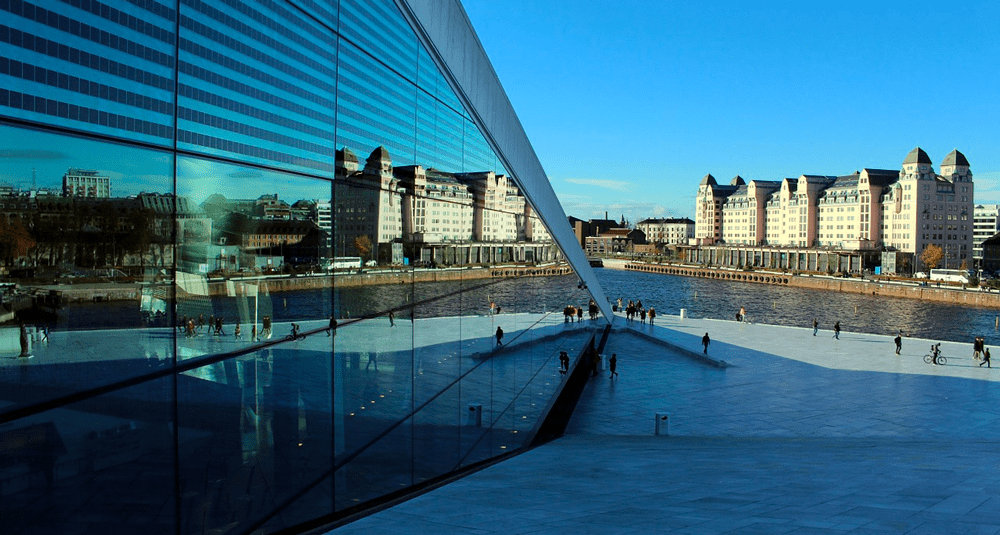 What is the capital of Norway?
Answer
Oslo is the state capital of Norway. Oslo occupies the territory on the northern edge of the fjord that bears its name and is crossed by the Akerselva River.