What is the capital of Qatar?
Last Updated:
The capital of Qatar is Doha, a city located on the country's east coast in the Arabian Peninsula. The economic and cultural center of Qatar, Doha is a cosmopolitan and modern city that attracts visitors from all over the world.
Geographically, Doha is located on the coast of the Persian Gulf and is surrounded by stretches of desert sand. The city has expanded rapidly in recent decades, with numerous urban developments and iconic skyscrapers.
Doha's history dates back to medieval times, when it was a small town of fishermen and traders. Over the next few centuries, Doha was ruled by various local tribes and was influenced by the Ottoman Empire and the British Empire. It finally became the capital of Qatar in 1971, when the country gained its independence.
Today, Doha is known for its modern architecture, shopping malls, museums and tourist attractions, including the Museum of Islamic Art, Doha National Park and the Waqif Souk. The city is also an important center for sporting events, regularly hosting international competitions such as the 2022 FIFA World Cup.
In conclusion, Doha is a dynamic and ever-changing city that has become an important center for business, culture and tourism in the Persian Gulf region. Its rich history and rapid growth make it a fascinating destination for visitors from around the world.
geography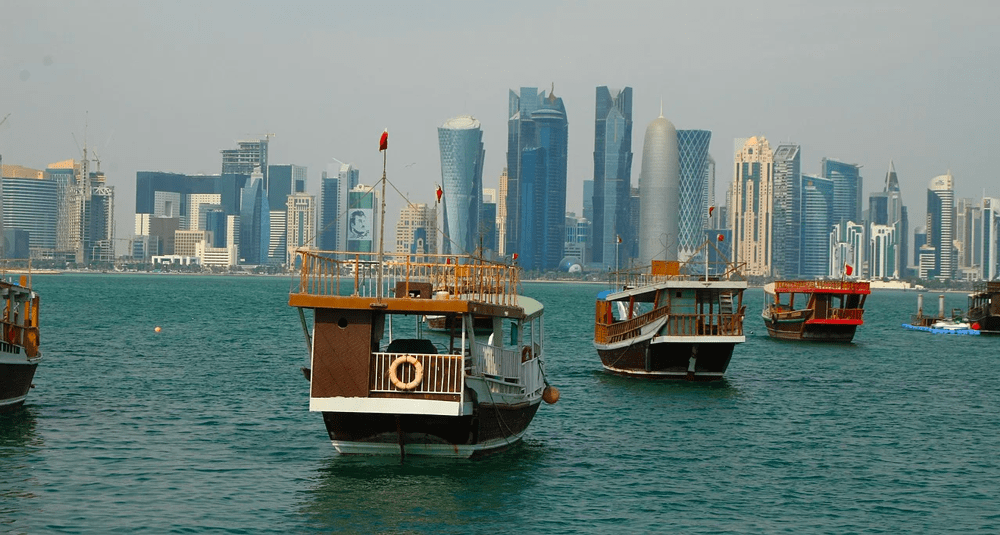 What is the capital of Qatar?
Answer
Doha is the capital of Qatar. Located on the Persian Gulf, Doha is the largest city in Qatar and also the economic center of the country.