What is the capital of Russia?
Last Updated:
Moscow is the capital and largest city of Russia. Located in the center of the country, Moscow is one of the most important and influential cities in the world, both politically and economically.
Founded in the 12th century, the city is rich in history and culture, and is home to many famous landmarks such as Red Square, St. Basil's Cathedral, the Kremlin and the Bolshoi Theater. Moscow is also an important economic center for Russia, home to many national and international companies, as well as financial and commercial institutions.
As the center of Russian politics, Moscow is also the seat of Russia's government, parliament and president.
geography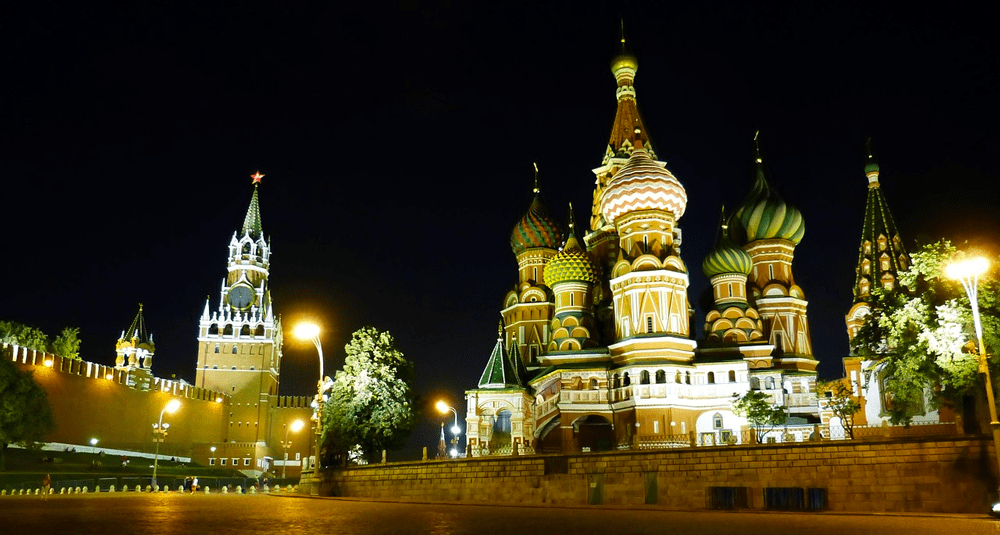 What is the capital of Russia?
Answer
Moscow is the capital of Russia and the most populated city both in the country and in Europe. Moscow is located in the European part of Russia in the middle of a lowland region.