What is the capital of Senegal?
Last Updated:
The capital of Senegal is Dakar. Located on the west coast of Africa, this port city is one of the largest cities in West Africa and the economic, political and cultural center of Senegal.
Dakar is located on the Cape Verde peninsula, with the Atlantic Ocean to the west, Hann Bay to the north and Goree Bay to the south. The city is known for its white sandy beaches, bustling markets and French colonial architecture.
Dakar's history dates back to pre-colonial times, when the region was populated by Serer and Wolof tribes. The city was founded by the French in the 19th century and became an important trade and transportation center in the region.
In the 20th century, Dakar became an important artistic and cultural center in Africa, hosting music and dance festivals, as well as art exhibitions and international sporting events.
The city is also home to several important historical sites, including Goree Island, a UNESCO World Heritage Site that was once a slave trade center, and the African Renaissance Monument, a 49-meter tall statue that represents African unity and resilience.
In conclusion, Dakar is a vibrant and dynamic city that offers a multitude of cultural, historical and natural attractions. With its beaches, museums, markets and cultural events, the city is a melting pot of cultures and traditions, reflecting the diversity and resilience of the Senegalese people.
geography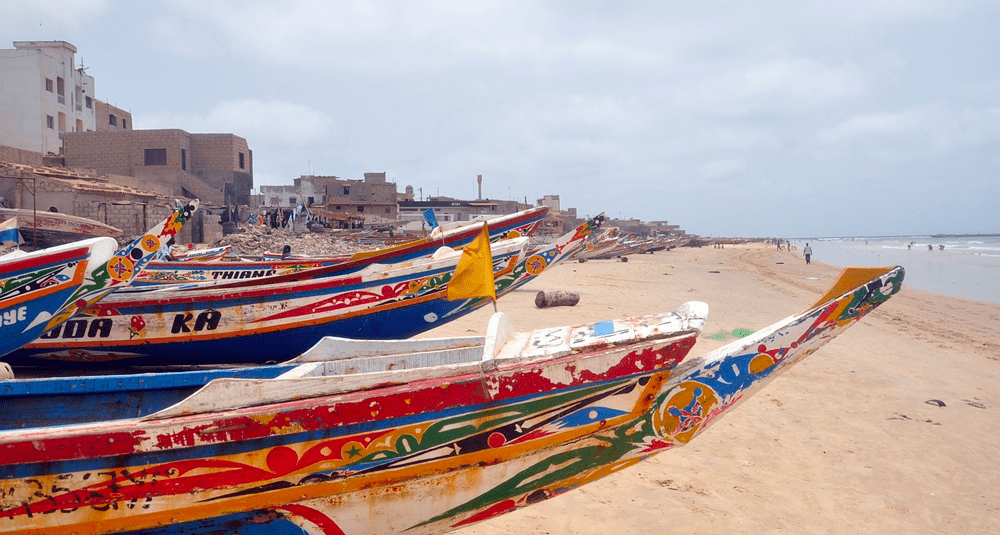 What is the capital of Senegal?
Answer
The city of Dakar is the capital of the Republic of Senegal and the Dakar region. It is one of the four historical communes of Senegal and the former capital of French West Africa (AOF).