What is the capital of Turkmenistan?
Last Updated:
The capital of Turkmenistan is Ashgabat. This city is situated in the southern part of the country, at the foot of the Kopet-Dag mountains and near the Iranian border.
The geography of the city is marked by a mountainous relief, with hills and valleys. Ashgabat is built on a sloping terrain, which gives the city a stepped appearance, with many streets winding between the hills. The city's climate is arid and desert-like, with temperatures reaching 50°C in summer.
Ashgabat's history dates back to medieval times, when the city was an important trade hub on the Silk Road. Over the centuries, the city has been occupied by several empires, including the Persians, Mongols, Timurids and Russians. In 1991, with the independence of Turkmenistan, Ashgabat became the capital of the country.
Since then, the city has undergone a radical transformation with the construction of many modern buildings, wide avenues and green parks. The government has also launched several development projects aimed at making Ashgabat a modern and prosperous city.
In terms of importance, Ashgabat is the political, economic and cultural center of Turkmenistan. The city is home to many government institutions, businesses, universities and museums. It is also known for its monuments and modern buildings, such as the Conference Center and the Palace of National Heroes.
In conclusion, Ashgabat is an ever-changing city that offers a unique combination of historical heritage and modernity. Its geography, rich history and importance as a political and economic center make it an interesting destination for travelers and students of history and geopolitics.
geography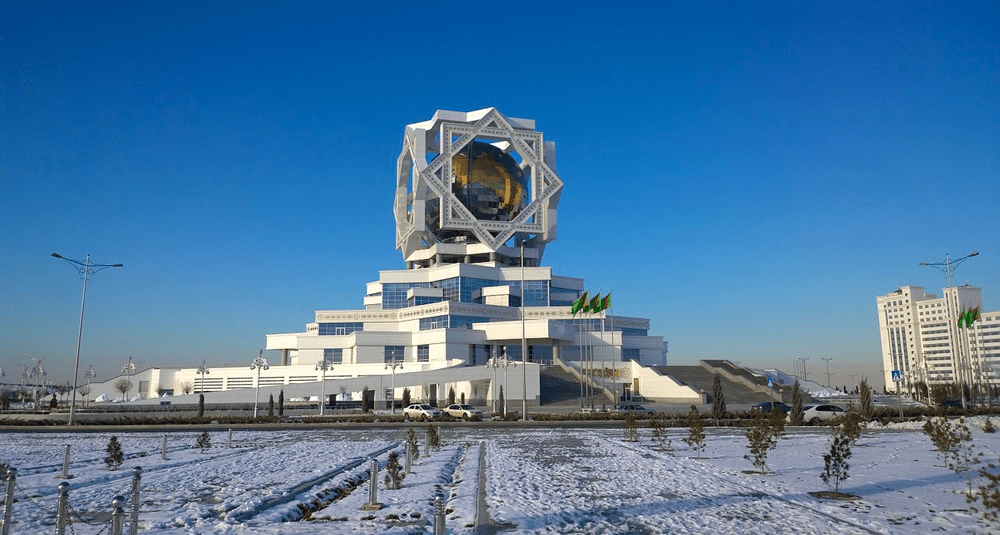 What is the capital of Turkmenistan?
Answer
Ashgabat is the main city and capital of Turkmenistan in Central Asia. It is located in an oasis in the Karakum Desert, at the foot of the Kopet-Dag mountain range, near the Iranian border.