What is the capital of Vietnam?
Last Updated:
The capital of Vietnam is Hanoi. This city is located in the north of the country, on the banks of the Red River, near the South China Sea.
The geography of Hanoi is marked by the hills and mountains that surround the city, as well as by numerous lakes and rivers. The city enjoys a humid subtropical climate, with hot and humid temperatures in summer and relatively cool winters.
Hanoi's history dates back to the 7th century, when the city was founded as Thăng Long. Over the centuries, the city became an important cultural and political center for Vietnam. During the 20th century, the city was affected by wars and political conflicts, but it managed to rebuild and prosper.
In terms of importance, Hanoi is the political and cultural center of Vietnam. The city is home to many government institutions, universities, museums and historical monuments. It is also known for its traditional cuisine, cultural festivals and old neighborhoods, such as 36th Street.
The city has grown rapidly in recent years, with the construction of many modern buildings, shopping centers and residential complexes. However, it also faces challenges such as pollution, traffic jams and preservation of its cultural heritage.
In conclusion, Hanoi is a fascinating and dynamic city with a rich history and spectacular geography. It is a symbol of Vietnam's resilience and rapid development. The city offers a unique combination of tradition and modernity and attracts visitors and students of geopolitics from around the world.
geography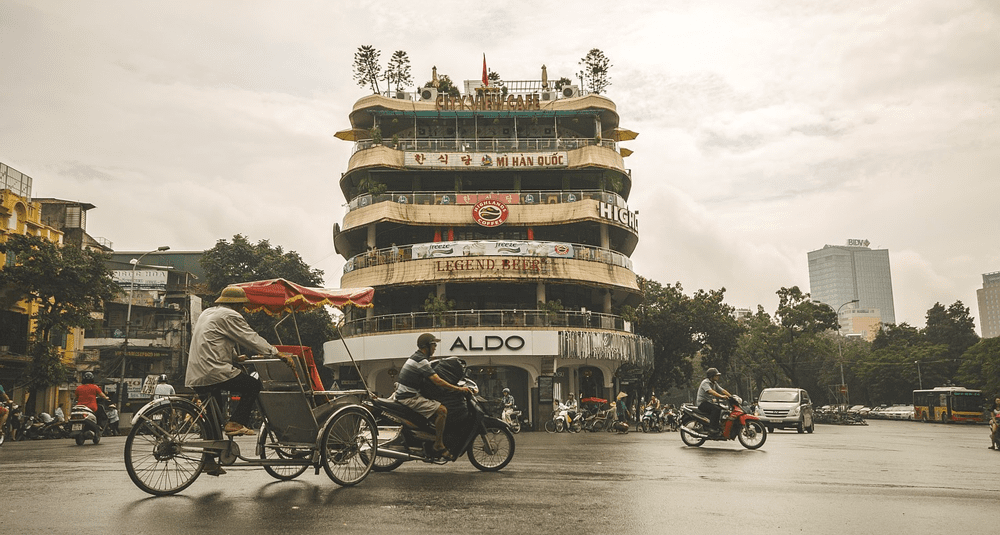 What is the capital of Vietnam?
Answer
Hanoi is the capital of Vietnam. It is located in the north of the country, in the center of the Red River Delta and on the banks of the Red River. If Hanoi is the capital of the country, it is only the second most populated city in Vietnam, after Ho Chi Minh City.