How many French Open tournaments has Björn Borg won?
Last Updated:
Who is Björn Borg?
Björn Borg, born June 6, 1956 in Stockholm, is a Swedish professional tennis player who has left his mark on tennis history. His career lasted from 1973 to 1984, with a brief comeback in 1991 before his final retirement in 1993.
In all, Borg won 64 titles on the ATP circuit, including 14 majors, 11 Grand Slam titles and 2 Masters titles. He is widely regarded as one of the greatest players of all time. He excelled at Roland Garros, where he won six consecutive titles between 1974 and 1981, a record he held until the emergence of Rafael Nadal. He also won Wimbledon five times in a row, from 1976 to 1980, equalling the Open Era record held by Roger Federer.
Borg also achieved three Roland Garros and Wimbledon doubles in three consecutive seasons, in 1978, 1979 and 1980. He has the best men's win ratio in the Open Era, at 83.09%, and the best Grand Slam win ratio, at 81%. He was world number one in 1977 and topped the ATP rankings for two seasons, in 1979 and 1980.
In addition to his individual successes, Borg won the Davis Cup with the Swedish team in 1975. He was also voted ATP Player of the Year for five consecutive years, from 1976 to 1980, and was crowned ITF World Champion three times, in 1978, 1979 and 1980. He was inducted into the International Tennis Hall of Fame in 1987. In 2005, Tennis Magazine ranked him fifth among the forty greatest tennis champions of the last forty years. Interestingly, his son, Leo Borg, followed in his footsteps, winning the Swedish Under-16 Championship in 2018.
sports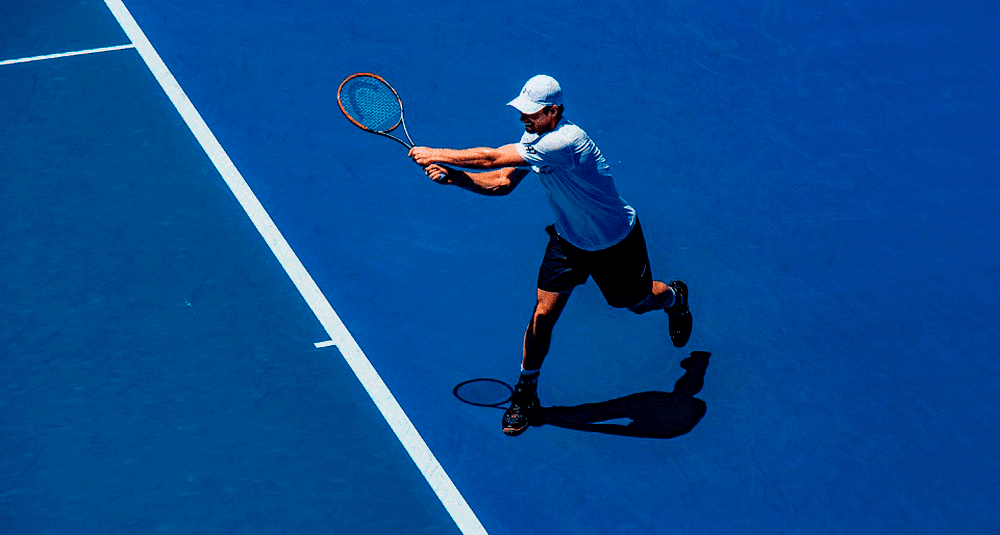 How many French Open tournaments has Björn Borg won?
Answer
Björn Borg's greatest successes came at the French Open, where he long held the record of six titles, won between 1974 and 1981.