How many Grand Slam titles has Serena Williams won?
Last Updated:
Who is Serena Williams?
Serena Williams is an American professional tennis player, considered one of the greatest athletes of all time. Born on September 26, 1981 in Saginaw, Michigan, she began playing tennis at an early age, supported by her family, and quickly distinguished herself by her powerful playing style and steely mentality. Serena Williams has won an impressive 23 Grand Slam singles titles, putting her just behind Margaret Court in terms of records. She has also won several doubles and mixed doubles titles, often alongside her sister Venus Williams.
Throughout her career, Serena Williams has distinguished herself by her remarkable longevity, regularly topping the world rankings. She has won numerous prestigious tournaments, including the Australian Open, Roland Garros, Wimbledon and the US Open. But Serena Williams is more than just an exceptional athlete. She is also an influential figure off the court, using her fame to promote gender equality, social justice and women's emancipation. She is a true sporting icon, whose impact extends far beyond the world of tennis.
What's more, Serena Williams has overcome numerous obstacles throughout her career, dealing with injuries, health problems and on-court controversy. She is also an accomplished entrepreneur, having launched her own clothing line, S by Serena, as well as a venture capital company called Serena Ventures. Her commitment to the Black Lives Matter movement and her advocacy of women's rights in sport are testament to her willingness to make her voice heard.
Serena Williams, one of the greatest champions in tennis history, continues to play tennis professionally. Her recent performance in reaching the Round of 16 at the Australian Open 2021 is testament to her unwavering passion for the sport. Her impressive career, charisma and dedication to her convictions make her a true inspiration to tennis fans and sports enthusiasts the world over.
sports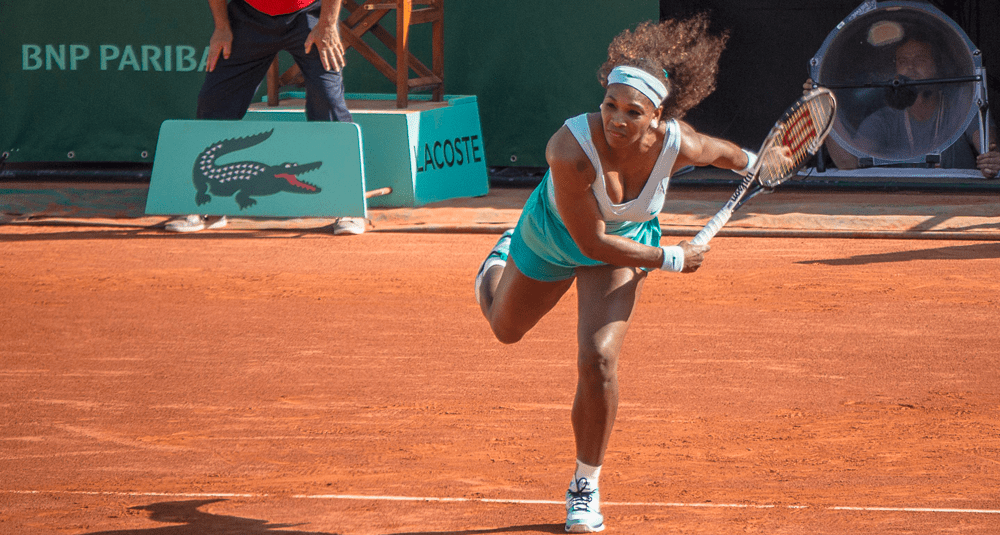 How many Grand Slam titles has Serena Williams won?
Answer
Serena Williams is a tennis legend with 39 Grand Slam titles to her name (23 singles and 16 doubles). She is considered one of the greatest players of all time.