What is the first James Bond?
Last Updated:
The famous secret agent James Bond, aka 007, has been played by many British actors over the years in the spy film series.
The first James Bond was played by legendary Scottish actor Sean Connery in 1962 in the film James Bond vs. Dr. No, directed by Terence Young and produced by Albert R. Broccoli and Harry Saltzman.
The iconic role of James Bond was later played by other renowned actors, including Roger Moore, Timothy Dalton, Pierce Brosnan and Daniel Craig.
The films have been very successful at the box office and have been shot in many exotic locations around the world. The Bond films are also famous for their Bond Girls, often played by French and Italian actresses. The films' villains are also memorable and have been played by famous actors.
The Bond films are known for their incredible gadgets, crazy chases, spectacular action scenes and hot kisses. The famous "shaken, not stirred" martini is also associated with James Bond. The plots of Bond films are often suspenseful and involve secret service, critical operations and dangerous missions to save the planet.
In James Bond vs. Dr. No, James Bond is sent to Kingston, Jamaica to investigate the disappearance of agent John Strangways. He discovers that Strangways was investigating the jamming of a rocket launch from Cape Canaveral and that he had discovered the existence of Dr. No, an evil genius member of SPECTRE (SPecial Executive for Counter-intelligence, Terrorism, Revenge and Extortion) who planned to disrupt the Mercury program with an atomic wave beam.
entertainment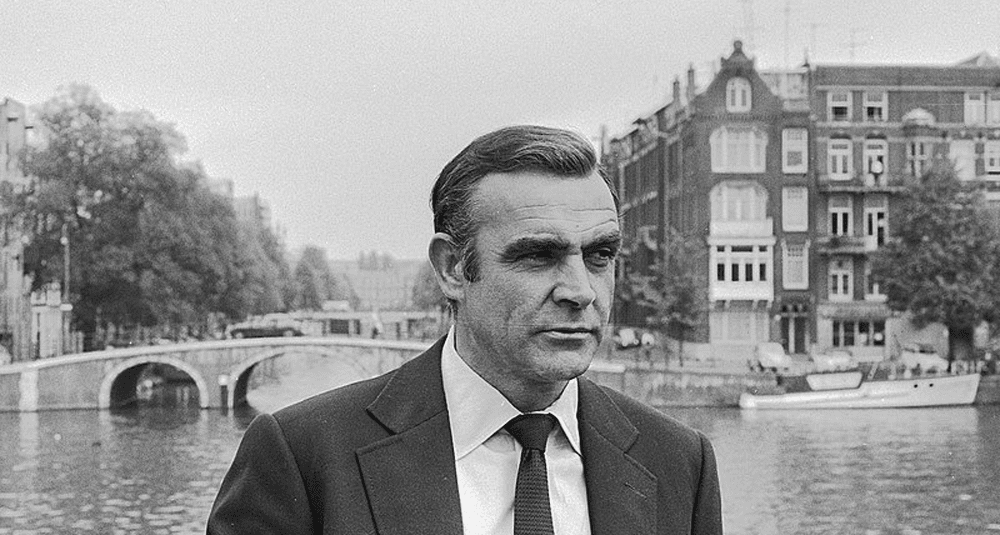 What is the first James Bond?
Answer
Dr. No is a British film directed by Terence Young and released in 1962. It is the first film in the James Bond series.