What is the capital of Bangladesh?
Last Updated:
The capital of Bangladesh is Dhaka. Located in the central part of the country, Dhaka is the largest city in Bangladesh and has been its capital since 1971, when the country gained independence from Pakistan.
Geographically, Dhaka is located in the Gangetic plain on the banks of the Buriganga River. The city has an area of 306.38 km² and is the most densely populated capital in the world, with a population of about 21 million in the urban area.
Dhaka has a rich history dating back to the 7th century when the city was known as Jahangir Nagar. Over the centuries, Dhaka became an important center of trade and culture in the region, passing under the control of various kingdoms and empires, including the Buddhist kingdom of Pala, the Mughal Empire and later the British Empire.
After independence in 1971, Dhaka became the capital of the People's Republic of Bangladesh and later the Republic of Bangladesh. Since then, the city has developed rapidly and is now a major economic, political and cultural center of the country.
In terms of political importance, Dhaka is home to the National Parliament, the official residence of the Prime Minister and other important government institutions. In addition, the city is also an important center for the textile and garment industry, jute export, shipbuilding and pharmaceutical industry.
In conclusion, Dhaka is a city rich in history and culture, as well as an important center for the politics and economy of Bangladesh. Despite the challenges posed by rapid growth and population density, the city continues to develop and attract national and international investment.
geography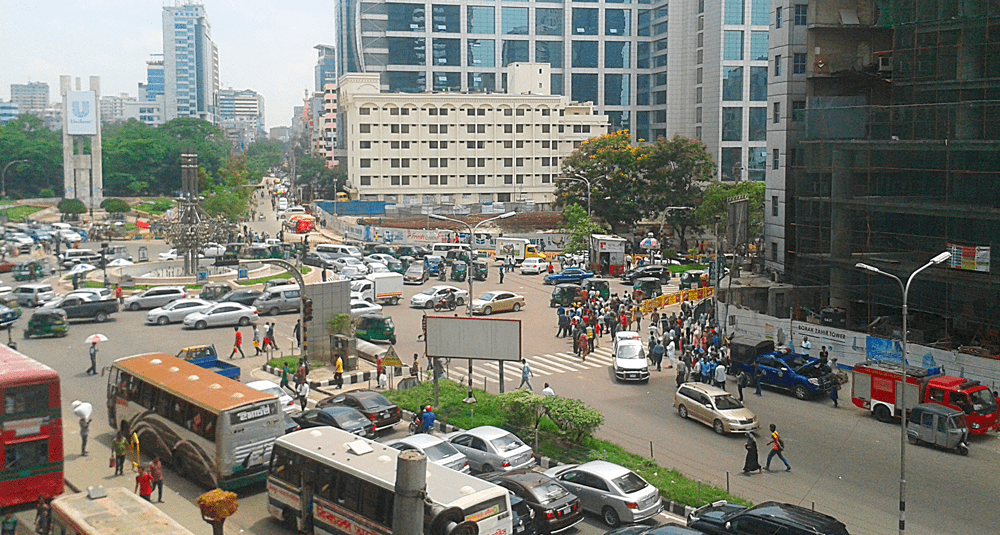 What is the capital of Bangladesh?
Answer
Dhaka is the capital, the largest city and the political, cultural and economic centre of Bangladesh.