What is the capital of Gabon?
Last Updated:
The capital of Gabon is Libreville. Located on the Atlantic coast, Libreville is the country's largest city and its main port. It is also the economic and cultural center of Gabon.
Geographically, Libreville is surrounded by hills and bordered by the Atlantic Ocean. The city also has a lagoon, which is a popular destination for locals and tourists. The city's climate is equatorial, with warm and humid temperatures throughout the year.
Libreville's history dates back to the 19th century, when the city was founded as a French colony for freed slaves. The city's name, which means "free city" in French, reflects this history. During colonization, the city became an important military and port base.
After Gabon's independence in 1960, Libreville became the country's capital. Since then, the city has experienced rapid development, with significant population and economic growth. Today, it is the center of Gabon's commercial and political activities.
In addition to its economic importance, Libreville is also known for its cultural wealth and architectural heritage. The city is home to several museums, lively markets, parks and gardens, as well as historical monuments.
In conclusion, Libreville is an important city in Gabon, located on the Atlantic coast and known for its economic development, cultural heritage and history.
geography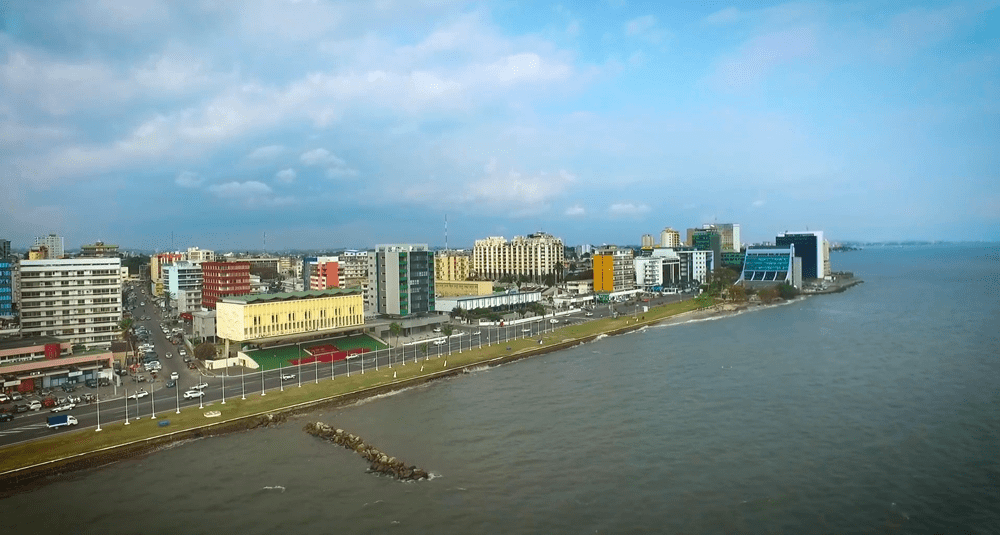 What is the capital of Gabon?
Answer
Libreville, the political and administrative capital of Gabon, the country's largest city by number of inhabitants, is the capital of the Estuary province.