What is the capital of Indonesia?
Last Updated:
Indonesia's capital is Jakarta, which is the seat of the country's government and home to various government buildings and monuments, such as the Independence Palace and the National Monument. However, due to the difficulty in restructuring its urban planning and the growing threat of rising sea levels, the Indonesian government has announced plans to move the capital to a new location on the island of Borneo, to be named Nusantara. The new capital will be built in the province of East Kalimantan, with the aim of spreading the country's development and resources more evenly across the archipelago, with Java alone accounting for much of Indonesia's population and economy.
Jakarta's precarious location on the northern coast of Java, coupled with environmental problems such as land subsidence and flooding, has made it increasingly vulnerable to natural disasters and climate change. The decision to relocate the capital to Borneo is intended to address these problems while promoting development in other parts of Indonesia. The name "Nusantara," which means "archipelago" in Indonesian, was chosen for the new capital in early 2022, and construction is expected to take several years.
While the decision to move the capital is controversial, with some believing that the government should focus on improving Jakarta's infrastructure and solving environmental problems, others believe that the move is necessary for the country's long-term stability and growth. Either way, Jakarta remains an important city in Indonesia, with a rich cultural heritage and a diverse population. The mix of modern skyscrapers and traditional Indonesian architecture reflects its position as the country's center of business, government and culture.
geography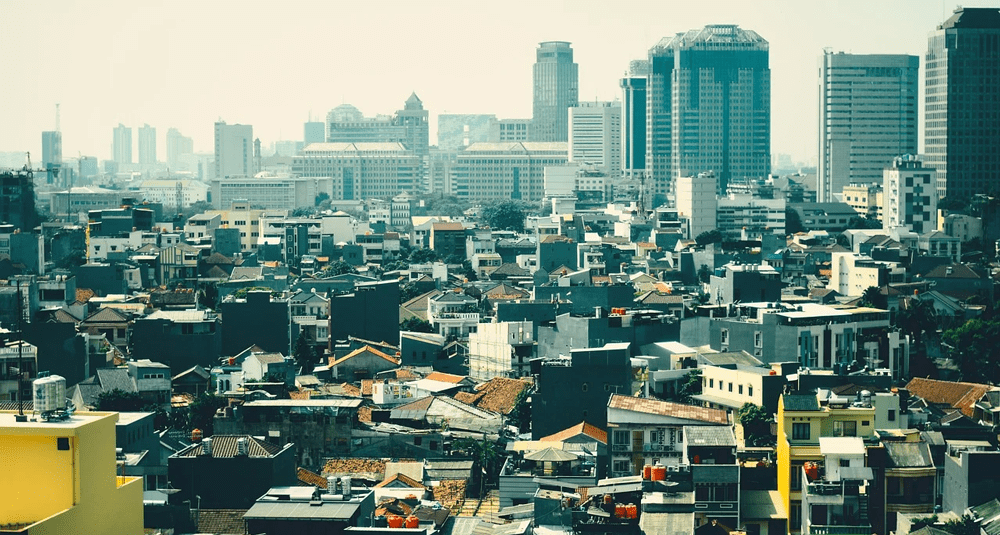 What is the capital of Indonesia?
Answer
Jakarta is the capital of Indonesia. Located at the north-western tip of the island of Java, it is crossed by the Ciliwung River which flows into the bay of Jakarta.