What is the capital of Latvia?
Last Updated:
Riga is the largest city and the capital of Latvia, a country in Northern Europe. It is located on the coast of the Baltic Sea, at the mouth of the Daugava River.
Riga is known for its medieval architecture, its Art Nouveau district and its old town, which is a UNESCO World Heritage Site. The city is also home to many museums, art galleries, theaters and operas. Riga is also an important economic center for Latvia, with many national and international companies having their headquarters in the city.
Finally, Riga is a popular tourist destination for its lively nightlife, restaurants, bars and festivals throughout the year.
geography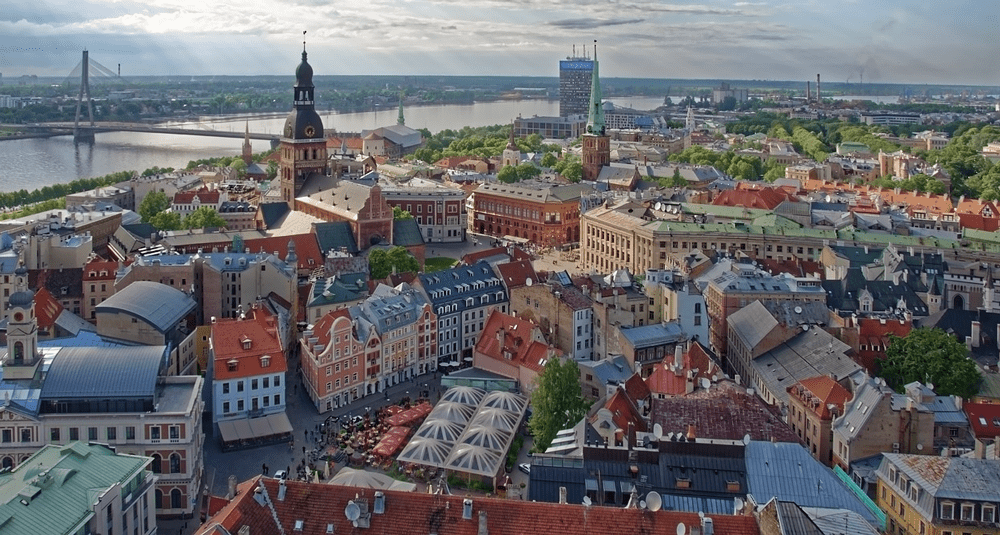 What is the capital of Latvia?
Answer
Riga is the capital of Latvia. Built on the Baltic Sea at the bottom of the Gulf of Riga, into which the Daugava River flows, it is a major industrial, commercial, cultural and financial center of the Vidzeme region.