What is the capital of Malaysia?
Last Updated:
Kuala Lumpur is the federal capital and the largest city in Malaysia. It is located on the west coast of the Malay Peninsula and has a population of approximately 1.8 million.
The city is an important commercial, financial and cultural center of Malaysia, and is home to many tourist sites such as the Petronas Twin Towers, the Masjid Negara National Mosque, the National Museum and the Titiwangsa Lake Gardens.
Kuala Lumpur is also an important transportation hub, with a major international airport and a railway station that connects the city to other parts of Malaysia and to neighboring countries.
geography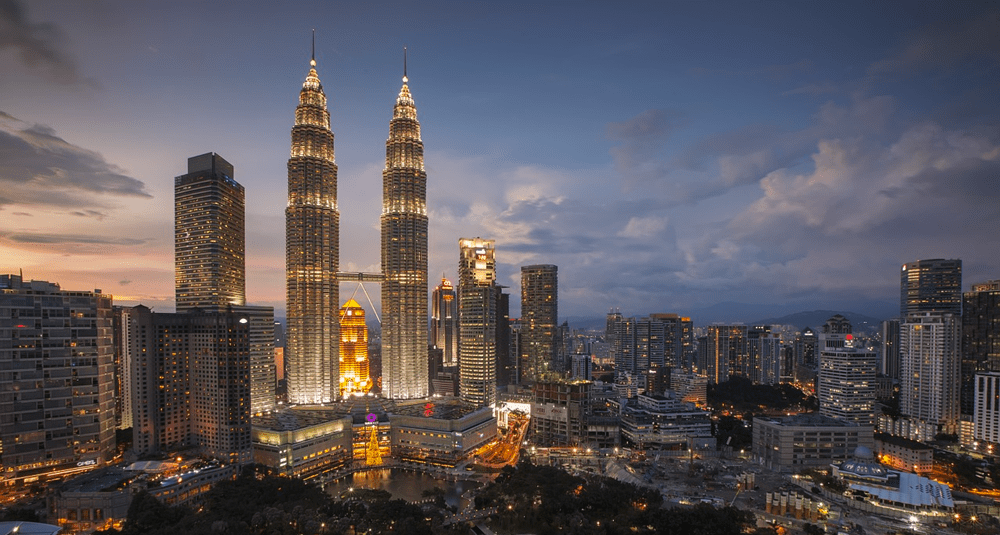 What is the capital of Malaysia?
Answer
Kuala Lumpur is one of the two capitals of Malaysia (along with Putrajaya). Industrial, financial and cultural heart of the country, it is the most populated city in the country and one of the fastest growing urban and economic cities in Southeast Asia.