What is the capital of Greece?
Last Updated:
Athens is the capital and largest city of Greece. It is located in the region of Attica and has a population of approximately 3.7 million. Athens is an important historical and cultural city, known for its many ancient sites, museums and festivals.
Founded over 3,000 years ago, Athens is considered the cradle of Western civilization. It was once a powerful city-state and the center of culture and learning during antiquity. Today, the city is a mix of ancient and modern, with ancient monuments such as the Acropolis and the Parthenon standing alongside modern buildings.
Athens is also an important economic center for Greece. It is home to many companies and financial institutions, as well as universities and research centers. The city is served by the Athens International Airport Eleftherios Venizelos, which is the largest airport in Greece.
As a tourist destination, Athens is very popular with visitors from around the world. The city's ancient sites attract many tourists every year, as do museums such as the National Archaeological Museum of Athens and the Acropolis Museum. The city is also famous for its lively atmosphere, delicious cuisine and bustling markets.
Overall, Athens is a fascinating and vibrant city, combining a rich history and culture with a modern and cosmopolitan lifestyle. It is a must-see destination for lovers of history, culture, food and city life.
geography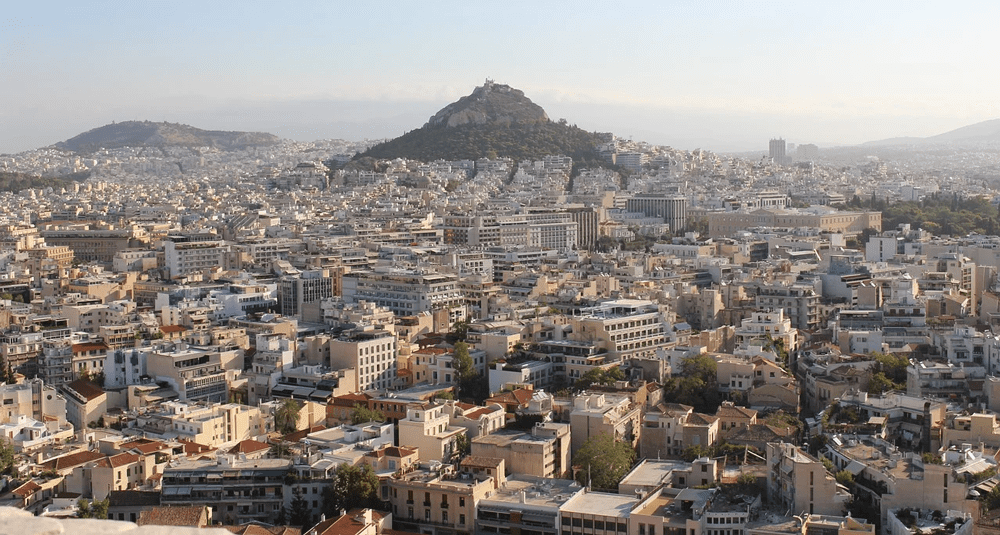 What is the capital of Greece?
Answer
Athens is the capital and largest city of Greece. Cradle of Western civilization and endowed with a rich past, the city is today the political, economic and cultural heart of the Hellenic Republic, where it hosts most of its institutions.