What is the capital of Liberia?
Last Updated:
Monrovia is located on the Atlantic coast of Liberia at the mouth of the St. Paul River. The city stretches along a narrow coastal area and is surrounded by hills and tropical forests. The port of Monrovia is one of the most important in West Africa and is a key transit point for trade in the region.
Monrovia's history dates back to 1822, when free American settlers arrived on the Liberian coast and founded a colony called Christopolis. The city was later renamed Monrovia in honor of U.S. President James Monroe, who had supported the establishment of the colony. Liberia was then recognized as an independent nation in 1847, with Monrovia as its capital.
Monrovia is an important city for Liberia, housing the country's government institutions, business centers and major universities. The city is also known for its historical sites such as the Presidential Palace, the National Museum of Liberia, the Edward Wilmot Blyden House Museum, and the Providence Island Fortress.
Unfortunately, Monrovia has also experienced significant challenges over the years, including the civil war that lasted from 1989 to 2003, the economic crisis, epidemics such as Ebola, and environmental problems such as deforestation and pollution.
In conclusion, Monrovia is an important city for Liberia, with a rich history and unique geography. It became the country's capital after independence and has since been an important center for the country's politics, economy, and culture. Visitors to Monrovia can explore its rich cultural heritage, discover its historical sites, and experience the diversity of Liberian urban life.
geography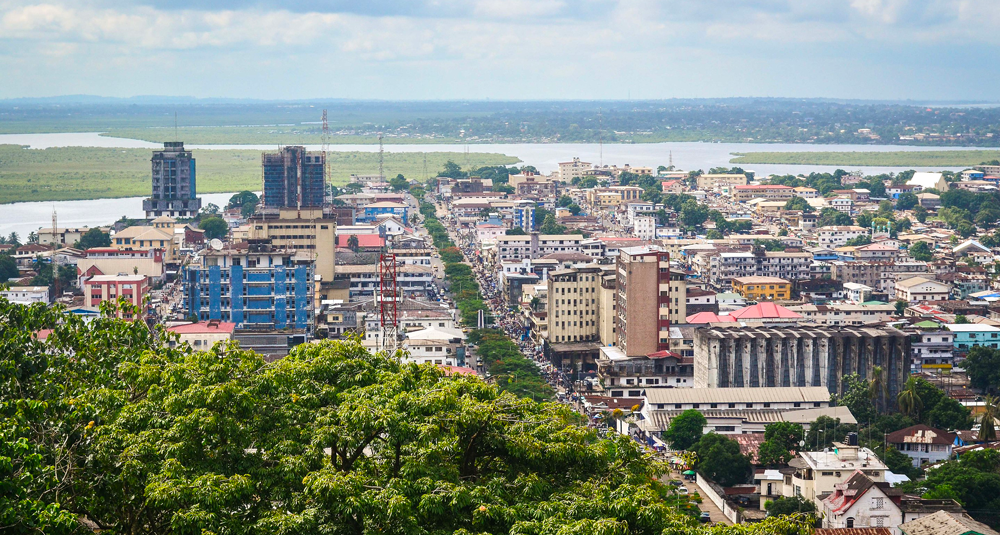 What is the capital of Liberia?
Answer
Monrovia is the capital of Liberia. It is located on the edge of the Atlantic Ocean, at the mouth of the St. Paul River on Cape Mesurado.