What is the capital of Malawi?
Last Updated:
The capital of Malawi is Lilongwe, a city located in the center of the country. It was designated as the capital in 1975, replacing the city of Zomba.
Lilongwe is located in a hilly area, surrounded by hills. It is divided into two distinct parts: the old town and the new town. The old town is home to bustling markets and historic buildings, while the new town is characterized by modern skyscrapers, shopping malls and residential areas.
Lilongwe's history dates back to pre-colonial times, when the area was inhabited by the Chewa and Ngoni peoples. In the 19th century, the area became an area of interest to European explorers, who began establishing trading posts. The city of Lilongwe was founded in 1906 as a trading post of the British Protectorate of Central Africa.
After Malawi's independence in 1964, the city of Zomba was designated as the capital. However, in 1975, the government decided to move the capital to Lilongwe because of its central location and development potential.
Today, Lilongwe is an important economic and political center for Malawi. It is home to many government institutions, international organizations and private businesses. The city is also an important cultural center, with several museums, art galleries and annual festivals.
In conclusion, Lilongwe is a thriving city that has grown rapidly since it became the capital of Malawi in 1975. It is known for its cultural diversity and economic development, as well as its historic buildings and bustling markets. As the capital, it plays an important role in the political, economic and cultural life of the country.
geography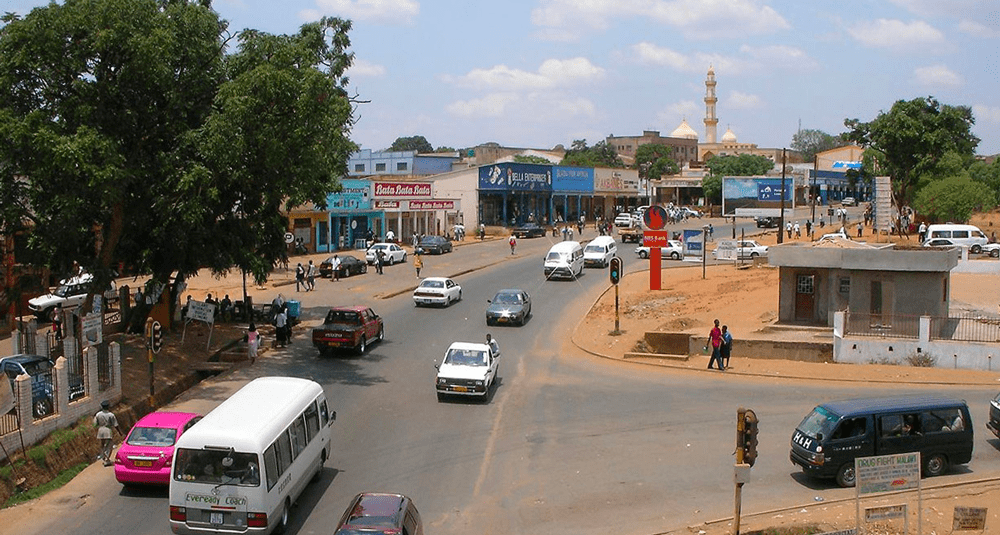 What is the capital of Malawi?
Answer
Lilongwe is the capital of Malawi. The city is located in the southwest of the country, west of Lake Malawi near the border between Malawi, Mozambique and Zambia.