What is the capital of Mali?
Last Updated:
The capital of Mali is Bamako, a city located in the southwest of the country. It is the largest city in Mali and its economic, political and cultural center.
Bamako is located on the banks of the Niger River, which flows through the city. The city is also surrounded by hills and mountains, offering a panoramic view of the region. It is divided into six communes, each with its own cultural identity.
Bamako's history dates back to the 12th century, when the region was inhabited by the Bambara people. Over the centuries, the city became an important commercial center, thanks to its strategic position on the Niger River. It became the capital of Mali in 1960, after the country's independence.
Today, Bamako is a rapidly growing city with more than two million inhabitants. It is the economic and political center of the country, with many government institutions, private companies and international organizations operating in the city. It is also an important cultural center, with several museums, art galleries and annual festivals.
In addition, Bamako is an important musical center, with a vibrant and diverse music scene. The city is known for its annual music festival, the Festival sur le Niger, which attracts local and international artists.
In conclusion, Bamako is a dynamic and growing city with a rich history and vibrant culture. It is the capital of Mali and the economic, political and cultural center of the country. Its strategic position on the Niger River makes it an important commercial center and its cultural dynamism makes it a meeting place for artists and musicians from around the world.
geography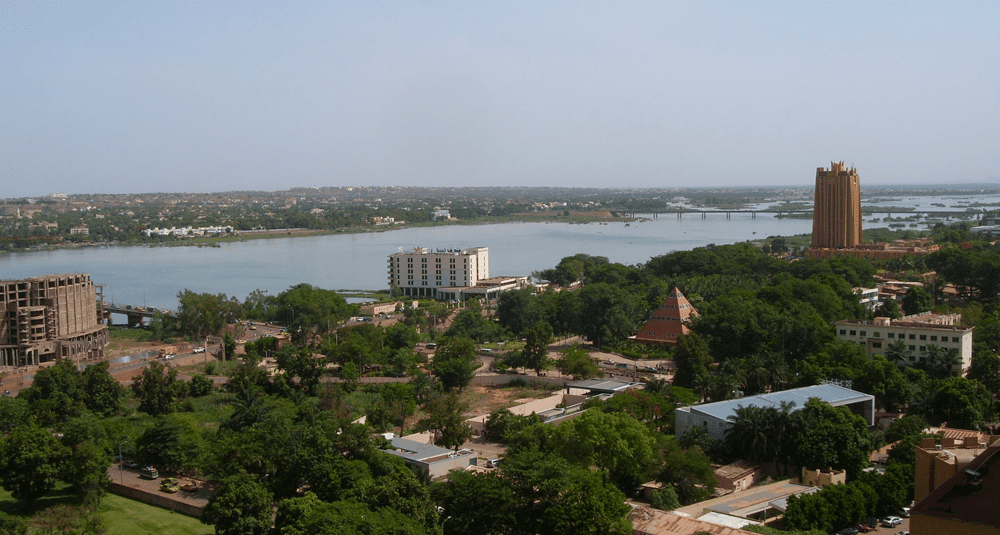 What is the capital of Mali?
Answer
Bamako is the capital and largest city of Mali. With a major river port on the Niger River and a commercial center spreading throughout the subregion, the city is also the country's main administrative center.