What is the capital of Mauritius?
Last Updated:
Port Louis is the political, economic and cultural capital of the Republic of Mauritius, a small island country located in the Indian Ocean. Founded in 1735 by the French, the city was named after King Louis XV. Port Louis is located on the northwest coast of Mauritius and is the main port of the country.
It is also the administrative, commercial and financial center of the island, home to government institutions, banks, businesses and bustling markets. The city also has a rich cultural heritage, with historical sites such as the Citadel, the old market of Port Louis, the Eureka House, the Blue Penny Museum, and many other tourist attractions.
geography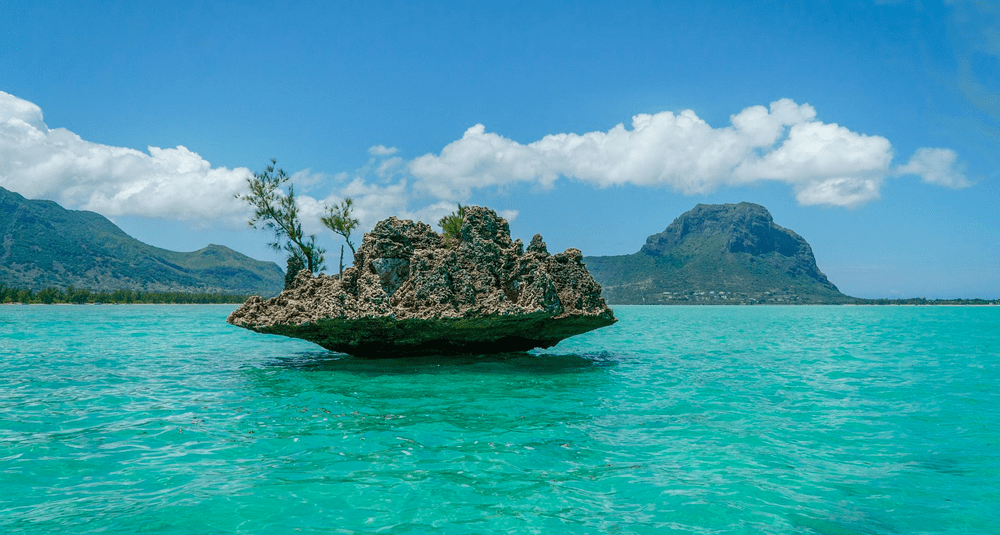 What is the capital of Mauritius?
Answer
Port Louis is the capital of Mauritius. Located in its own district, the city is also a port open to the Indian Ocean and the largest city in the country.