What is the capital of Namibia?
Last Updated:
Windhoek is a city located in central Namibia, in the Khomas region. It was founded in 1840 by German settlers and has since developed into a major economic and cultural center of Namibia. The city is famous for its German architecture and its many historical monuments, such as the Christuskirche, a Lutheran church built in 1910.
As the capital of Namibia, Windhoek is home to many government institutions, international organizations, embassies and businesses. It is also an important educational and cultural center, with several universities, museums and art centers. The city is located in a semi-arid region and experiences hot summers and cool winters, with relatively low average annual rainfall. Windhoek is often considered one of the safest and cleanest cities in Africa.
geography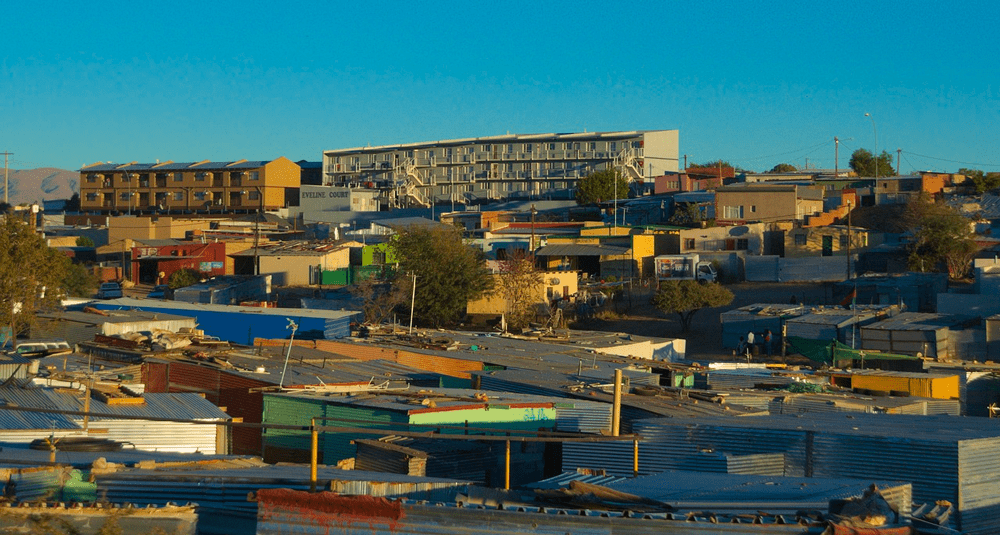 What is the capital of Namibia?
Answer
Windhoek is a city in southern Africa, capital of the Republic of Namibia since its independence in 1990. Located in central Namibia at an altitude of 1,700 meters, it is the country's largest city and its political, cultural, economic, financial and social center.