What is the capital of Pakistan?
Last Updated:
The capital of Pakistan is Islamabad, a city located in the north of the country. Islamabad is a relatively new city, which was created to become the new capital of Pakistan in 1960, replacing Karachi.
Islamabad is located at the foot of the Himalayan Mountains, making it a naturally beautiful city. The city is also crossed by the Korang River, which gives it a picturesque landscape. Islamabad is known for its modern urbanism and vast green spaces, including the Margalla Hills National Park, located just outside the city.
Islamabad's history dates back to the late 1950s, when the Pakistani government decided to create a new capital city to replace Karachi, which had become overcrowded and congested. Islamabad was designed as a modern, well-planned city with wide streets, parks and gardens, and important government and diplomatic buildings.
Islamabad is not only the political capital of Pakistan, it is also an important center of economic and commercial activity. The city is home to many businesses, banks and financial institutions, as well as foreign embassies and consulates. It is also known for its tourism industry, due to its natural beauty, modern architecture and cultural richness.
In conclusion, Islamabad is an important and dynamic city, which plays a crucial role in the political, economic and cultural life of Pakistan. Its natural beauty and modern urbanism make it a popular place to visit for tourists and travelers, and its strategic location makes it an important business and trade center in the region.
geography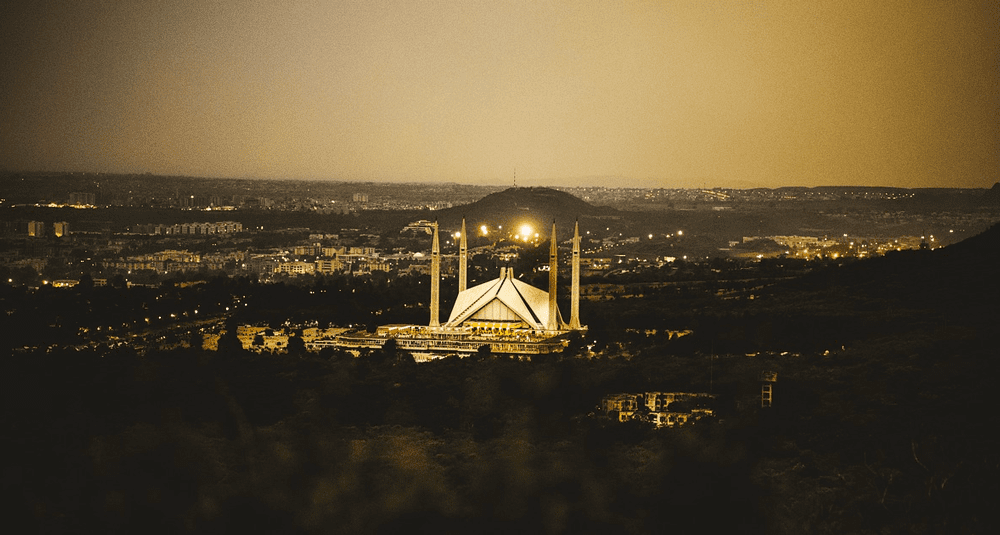 What is the capital of Pakistan?
Answer
Islamabad is a new city and capital of Pakistan. Located in the north of the country, close to the border with India, it is in the Federal Territory of Islamabad and adjoins the city of Rawalpindi.