What is the capital of Panama?
Last Updated:
The capital of Panama is Panama City, a city located on the country's Pacific coast. It is the economic and financial center of Panama, as well as the main gateway to the country.
Panama City is located on a narrow strip of land between the Pacific Ocean and the Panama Canal, which connects the Atlantic and Pacific Oceans. The city is surrounded by beautiful natural scenery, including the mountains of the Cordillera Central and the white sandy beaches of the Pacific coast.
Panama City's history dates back to the arrival of the Spanish conquistadors in Panama in the 16th century. The city quickly became an important commercial center, largely due to its strategic location at the crossroads of North and South America. Over the next several centuries, the city experienced periods of prosperity and decline, most notably during the California Gold Rush of the 1840s and the construction of the Panama Canal in the 1900s.
Today, Panama City is a modern, cosmopolitan city, home to many businesses, banks and financial institutions. It is also known for its Spanish colonial architecture, museums and historical sites, as well as for its many outdoor activities, such as hiking, surfing and fishing.
In conclusion, Panama City is a fascinating city with a rich history, which today is an important center of economic and cultural activity in Panama. Its natural beauty and rich history make it a popular destination for tourists and travelers, while its strategic location makes it a key center for trade and business in the region.
geography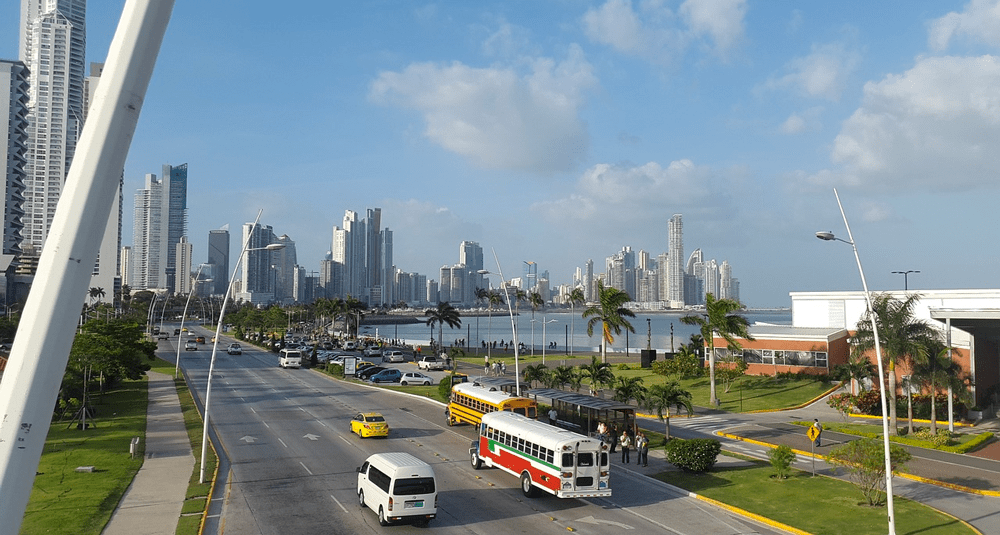 What is the capital of Panama?
Answer
Panamá is the capital and most populated city of the Republic of Panamá, located on the Pacific coast, at the entrance of the Panama Canal. It is also the capital of the homonymous province.