What is the capital of Paraguay?
Last Updated:
The capital of Paraguay is Asunción, located in the eastern region of the country. It is the largest city in the country and the political, economic and cultural center of Paraguay.
Asunción is located on the banks of the Paraguay River and offers a panoramic view of the surrounding hills and the floodplain of the Paraná estuary. The city is also surrounded by lush forests and nature reserves, such as Ybycuí National Park and Lake Ypacaraí.
The history of Asunción dates back to its foundation by the Spanish conquistador Juan de Salazar y Espinosa in 1537. The city quickly prospered and became an important commercial and administrative center for the Spanish empire in South America. It also played an important role in the struggle for Latin American independence in the 19th century.
Today, Asunción is a lively and colorful city, with streets lined with colonial buildings and colorful houses. It is also home to numerous museums, art galleries, theaters and other cultural institutions, as well as lively markets where you can find a wide variety of local handicrafts and gastronomic products.
In conclusion, Asunción is a city rich in history and culture, which offers a breathtaking view of the natural beauty of Paraguay. As the economic and political center of the country, it plays a crucial role in the development and growth of Paraguay. If you have the opportunity to visit this fascinating country, Asunción is certainly a city not to be missed.
geography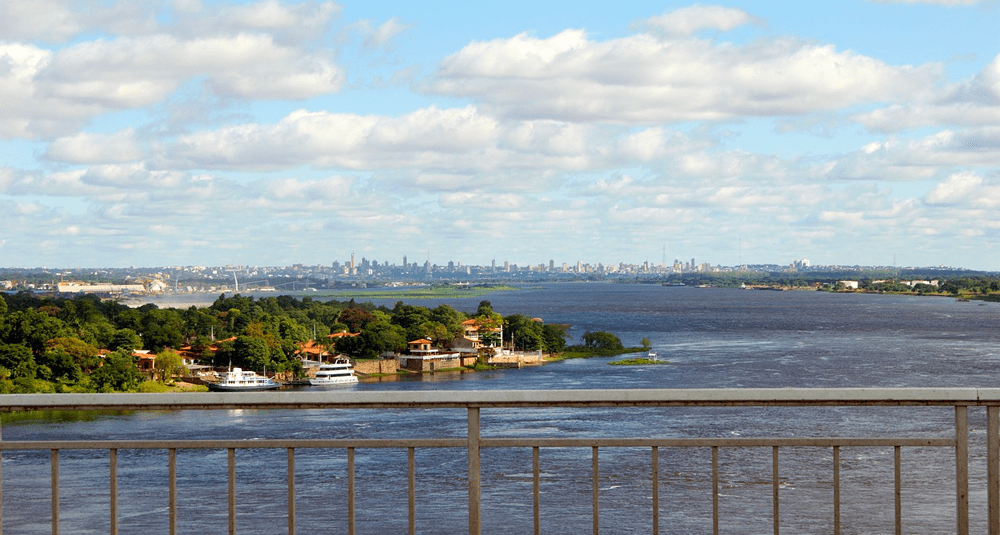 What is the capital of Paraguay?
Answer
Asuncion is the capital and most populated city of Paraguay. It is located on the left bank of the Río Paraguay, on a portion of the river that borders Argentina.